Wide experience in both National
and International Market.
Pilmifresh thinks globally and acts locally
Big expertise team specialized in Intelligent & Fruity Efficient Solutions in the food & beverage industry.

More than 20 years of Experience
---

Presence over 50 countries & 5 continents
---

International quality standard certifications
---

Strategic Global Alliances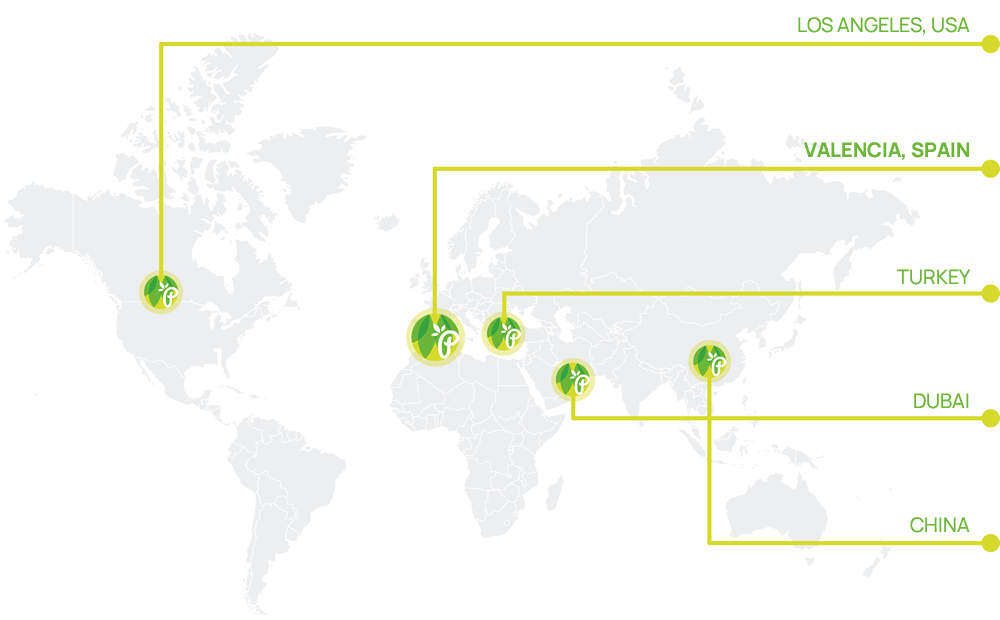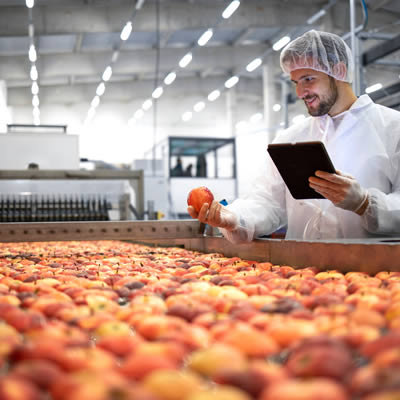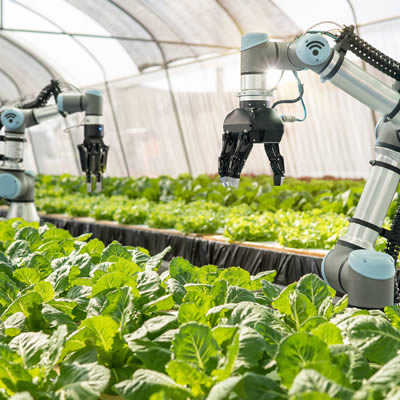 COST OPTIMIZATION & HIGH TECHNOLOGY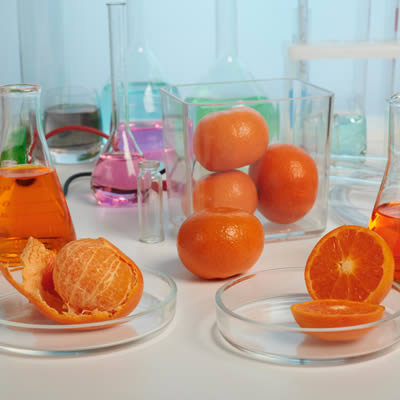 PASSION FOR THE
INNOVATION &
CUSTOMIZATION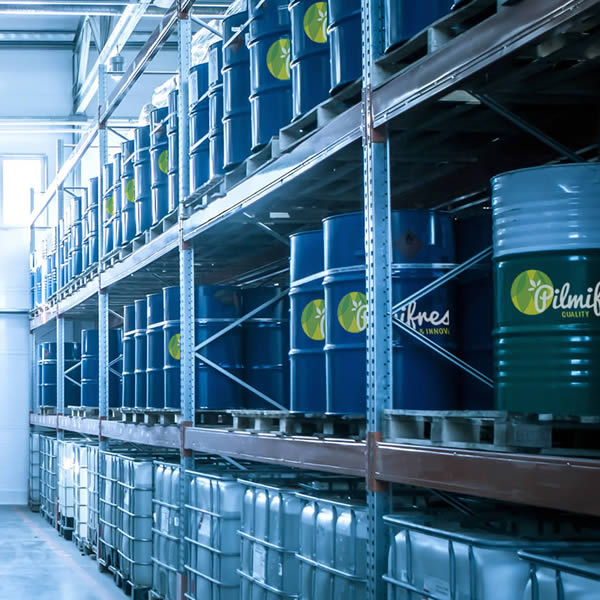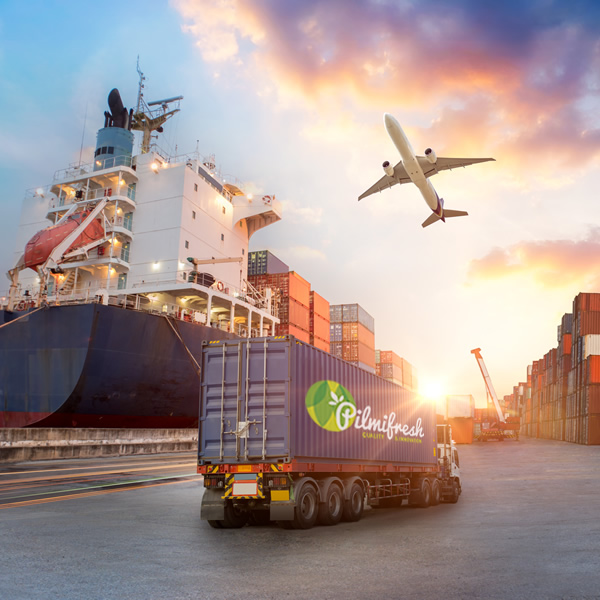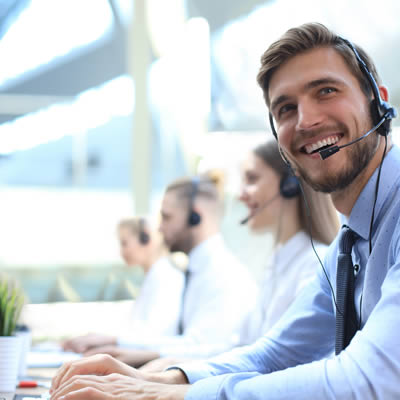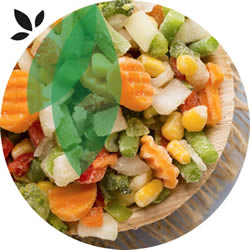 Frozen Citrus Solices & Frozen Citrus Peel, IQ Frozen Vegetables, Mixed Vegetables & Frozen Appetizers, IQ Frozen Fruits.