FLAVOURS & HEALTH NUTRITION INGREDIENTS
Areas of application: CSD, Flavoured Water, Enhanced Water, Juice Drink
FTNF, FTNG, ESSENCES FLAVOURS, NATURAL FLAVOURS, IDENTICAL
To enhance flavours or impart desired color, flavouring agents are integral part of beverages.
PILMIFRESH FLAVOURS & ESSENTIAL OILS
Pineapple, Orange, Lemon, Grapefruit, Strawberry, Mango, Apple, Grape, Watermelon, Coconut, Peach, Apricot, Persimmon…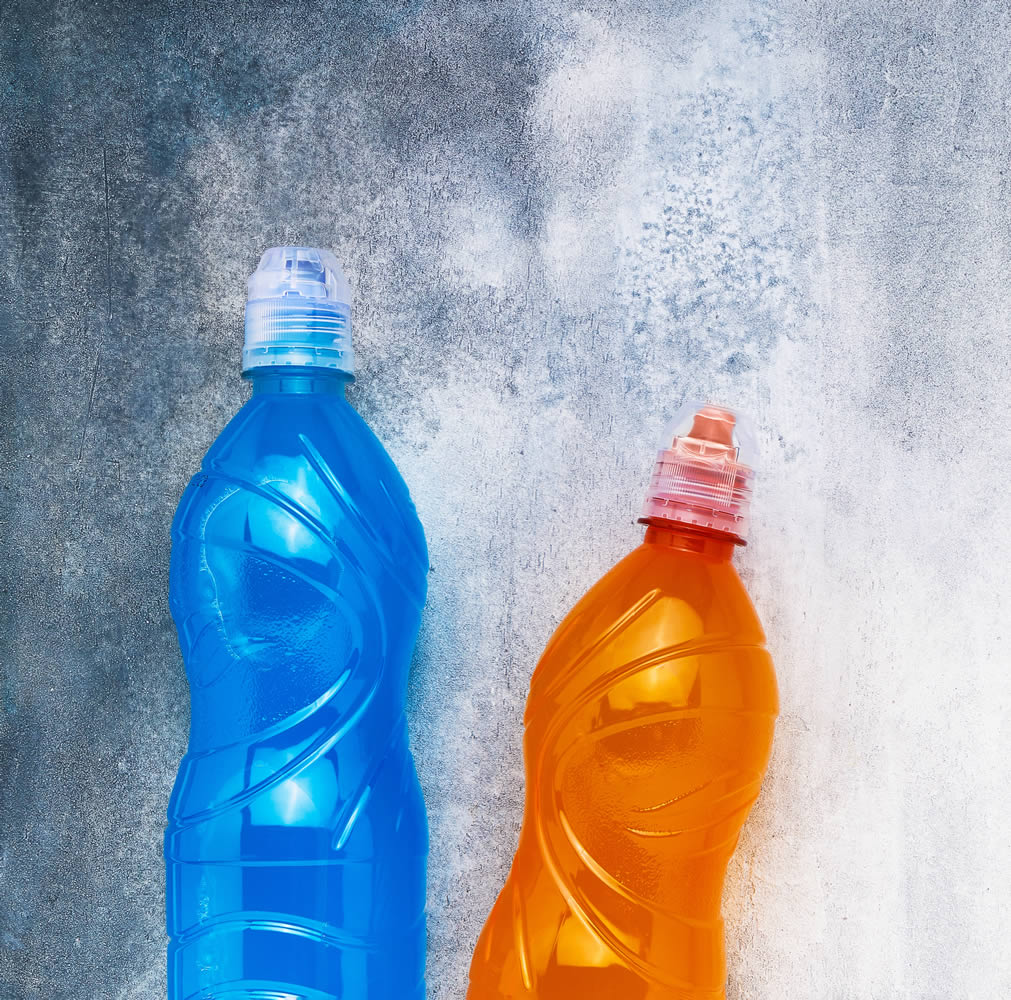 VITAMINS & MINERALS
Pilmifresh offer you tailor-made micronutrient premixes that add health value to your drinks.
Support your Immune System:
Vit C, Vit D, Vit E, Iron, Zinc
Nourishment:
Calcium, Vit C, Vit B2, Vit B 12
Boost your Heart:
Magnesium, Omega 3, L-Carnitine, Fibe
Active Lifestyle:
Vit A, Calcium, Vit B 12, Vit D, Iron, Sodium, Chloride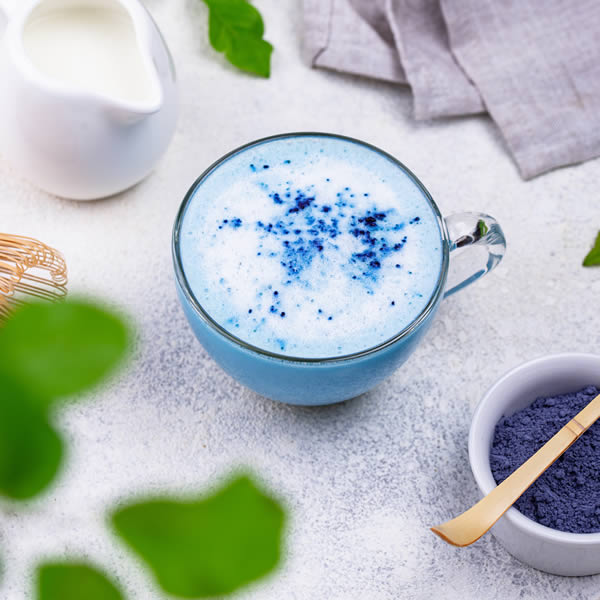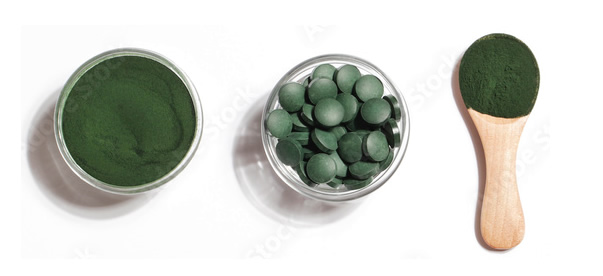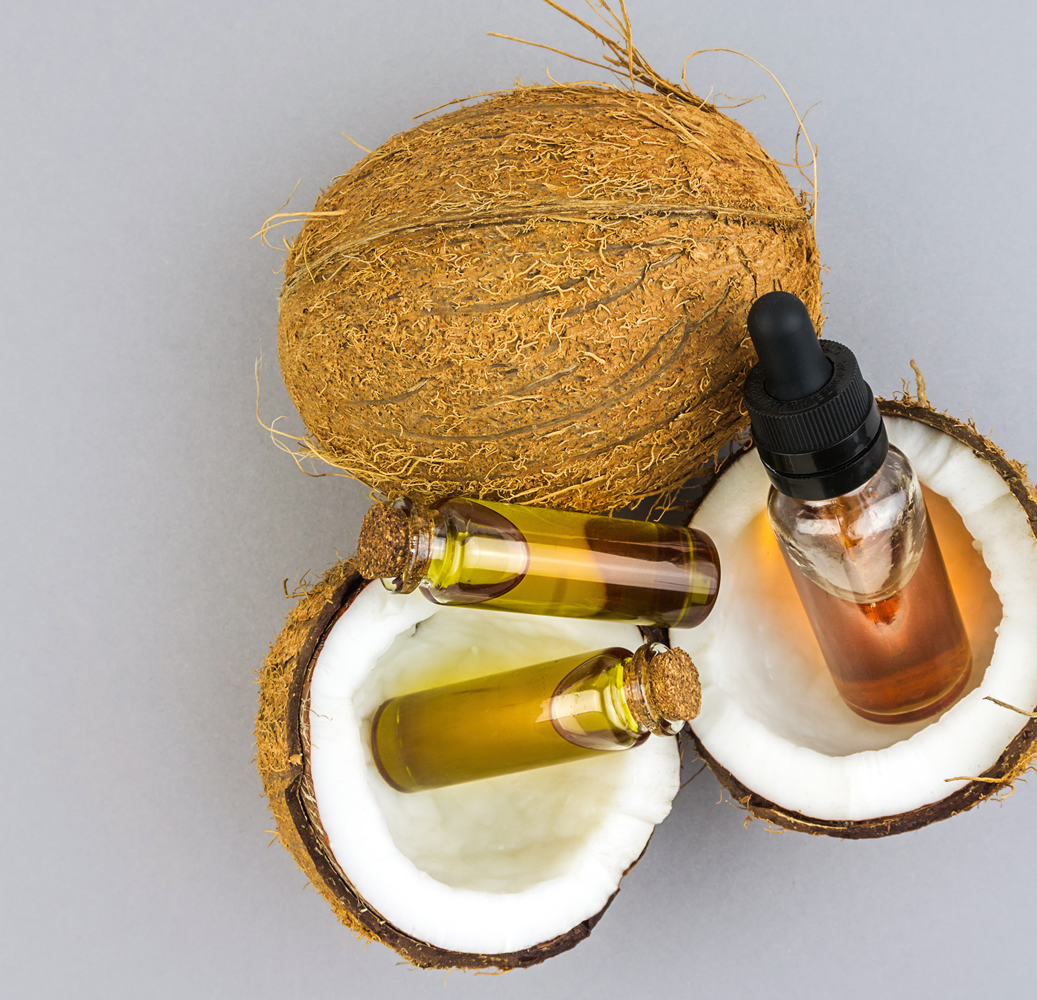 EMULSIONS
Pilmifresh can offer you coloured, not coloured or with cloudy agents. We can offer customized solutions, for your energy drinks and sodas.
PILMIFRESH EMULSIONS
Gurana, Orange, Pineapple, Lemon, Apple, Mojito, Cranberry, Peach, Pomegranate
PILMIFRESH EMULSIONS
Cream Soda, Lemonade, Cola, Orange, Lime, Pomegranate, Strawberry, Apple, Pineapple, Pomegranate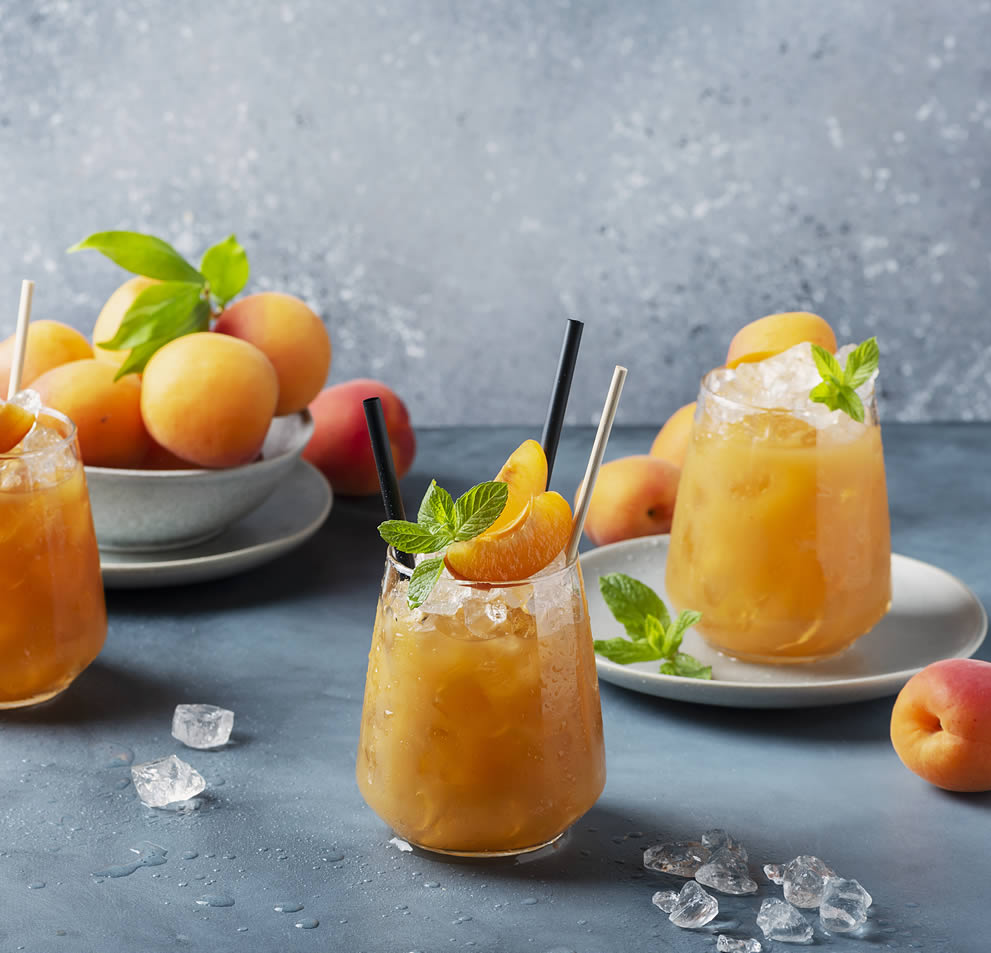 FOOD ADDITIVES
Useful, vital, versatile. Additives perform a variety of useful functions in food and beverage that consumers often take for granted.
PRESERVATIVES
Maintain or Improve Safety and Freshness.
ANTIOXIDANTS
Antioxidants prevent flavour oils, oleoresins in beverage emulsions from becoming rancid or developing an off-flavour.
SWEETENERS
The most commonly used sweeteners in beverage industry: Saccharin, Aspartame, Acesulfame-K, Sucralose.
THICKENERS
Give smooth uniform texture to deliver on customer expectation.
ACIDULANTS
To improve the taste profile of a beverage by balancing the sweetness Acidulants used in beverages includes Citric, Malic, Tartaric, Lactic acid.
COLOURS
Color additives are used in foods to offset color loss due to exposure to light, air, temperature extremes, moisture and storage conditions.