Fruits concentrates with natural sweetener
DEIONIZED JUICES
Deionized juices are made from fruit concentrates and fruit sugars, which contributes to their lower glycemic index. They are therefore a great advantage as a sweetener for the beverage industry.
Deionized juices make use of the fruit's natural sugars.
To carry out the deionization process, a rectifying machine is used, which eliminates the flavors, odors and color of the original fruit, thus obtaining a clean, odorless and colorless concentrate, suitable for many manufactures.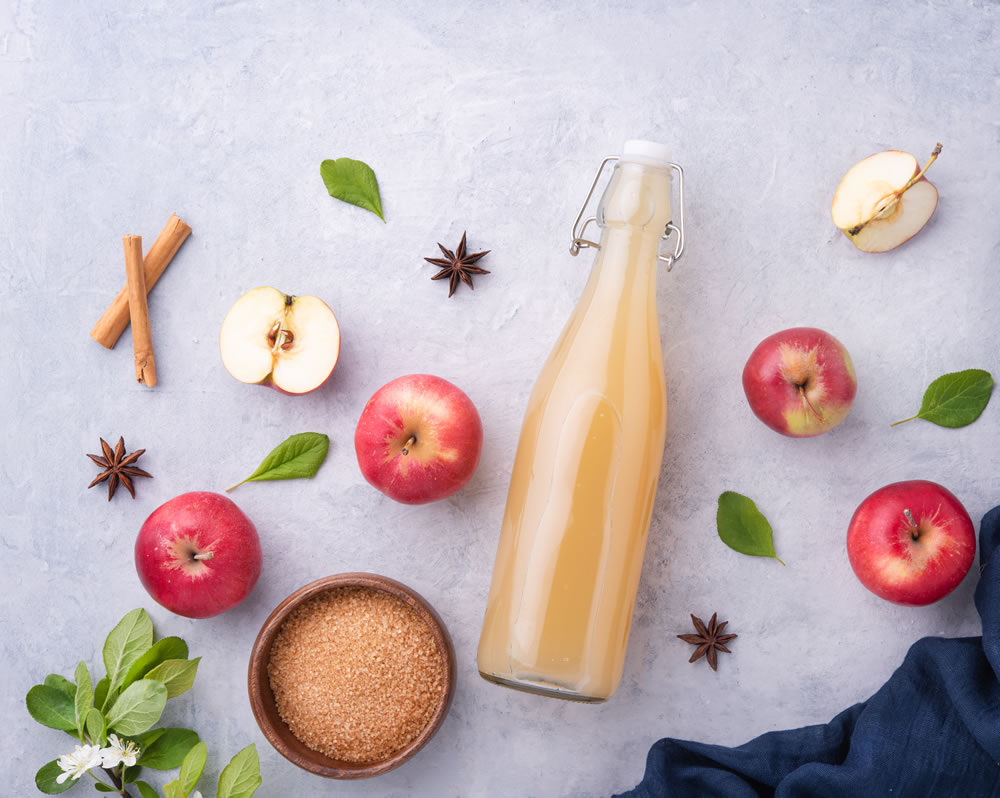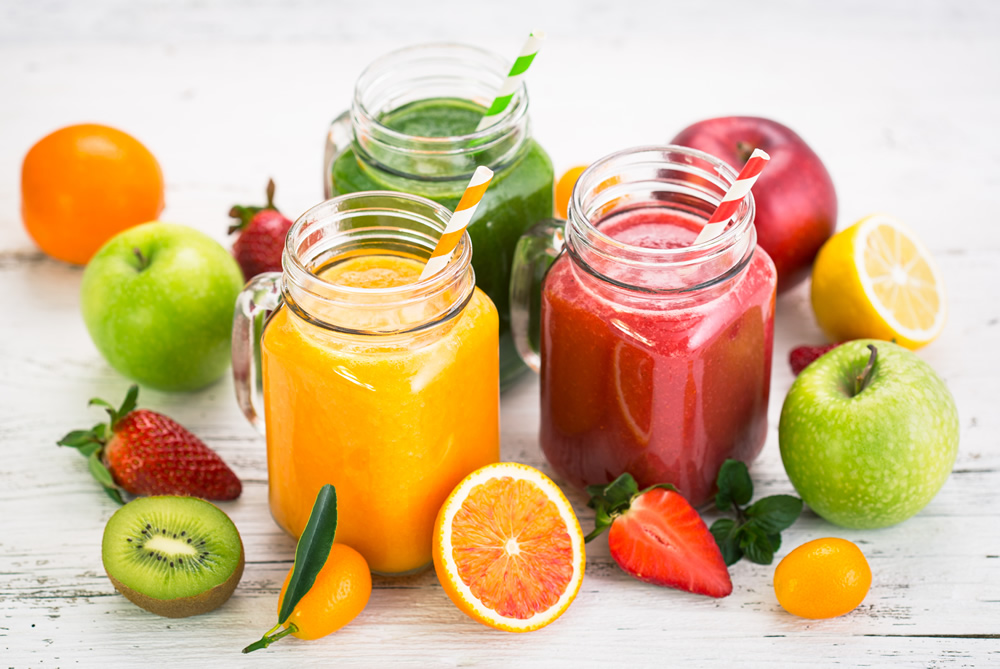 NATURAL SWEETENER
The deionized ones are obtained from fruit concentrates that undergo a rectification process.
The choice of using fruit sugars is becoming more widespread, thus achieving a more natural product.
100% natural concentrates