Available formats: peel strips, slices, dices, segments, zest, balls
BLOOD ORANGE
Blood orange reduces the level of LDL cholesterol
Blood orange is a very complete citrus. The benefits and properties that this citrus contains and that have a direct impact on the human body are many.
It contains a high content of vitamin C and vitamin A. The former appears in much higher levels than in oranges (40% more), being useful for the supply of iron and calcium. Blood orange is the ideal fruit for the supply of folic acid in our organism. This type of vitamin B is involved in the creation of new cells, being a key element for the regeneration of the organism.
At Pilmifresh we offer the best quality frozen blood orange. We carry different varieties of blood orange juice; we also offer blood orange slices and wedges. As well as, blood orange peel in strips, zest and dices.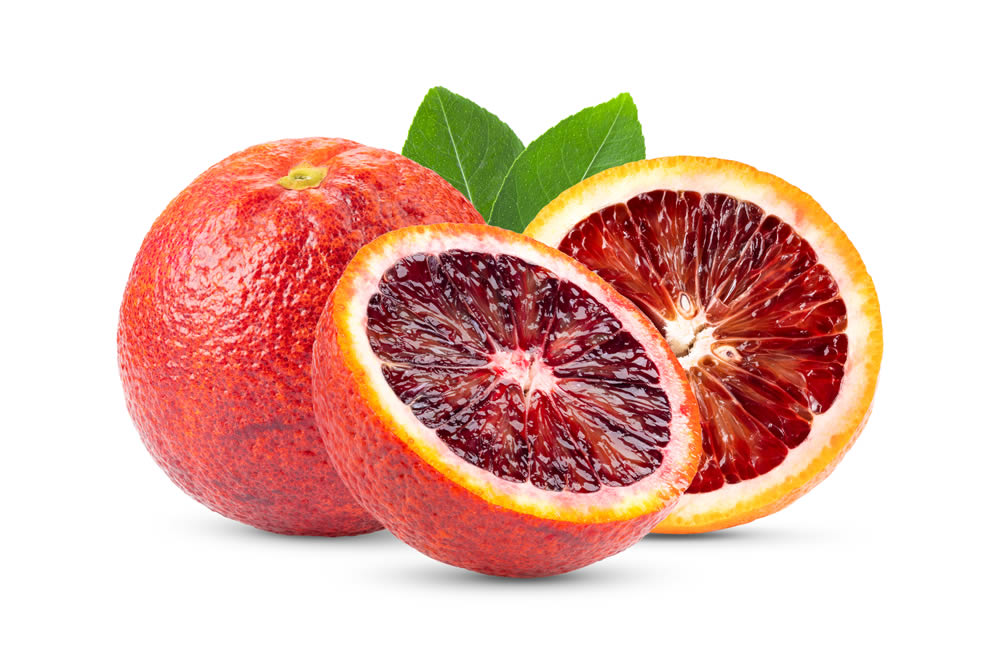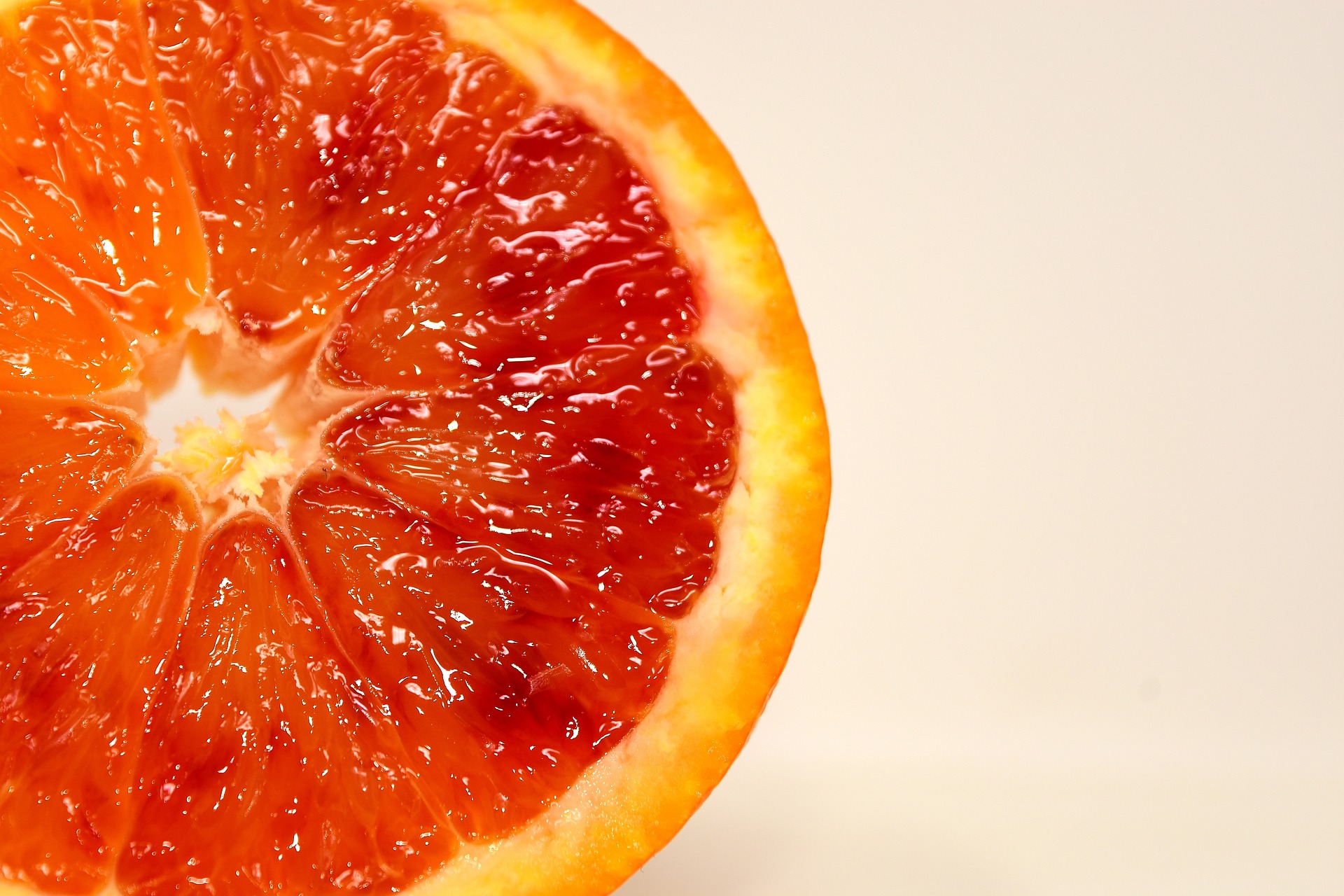 AVAILABLE FORMATS:
---
slices
---
peel strips
---
balls
---
dices
---
segments
---
zest