Available formats: dices, cream, water
COCONUT
Coconut contains inside a higher content of water and fiber than other fruits.
Coconut is a tropical fruit with moisturizing properties thanks to the juice it keeps inside. This water is one of its main characteristics, but we cannot forget its high fiber content. Its characteristics promote its use for cholesterol reduction, indicated in certain diets. It also has great cosmetic properties.
Vitamin E is the most important of those contained in the coconut, which gives it antioxidant capabilities. It also contains vitamin C, and vitamins B1 and B2. It must be taken into account, as we will see later, that it has a high caloric value.
At Pilmifresh you can find coconut in dices, cream or water, In Pilmifresh you can find diced coconut, cream and water, all of them treated products for their subsequent use in the food and beverage industry.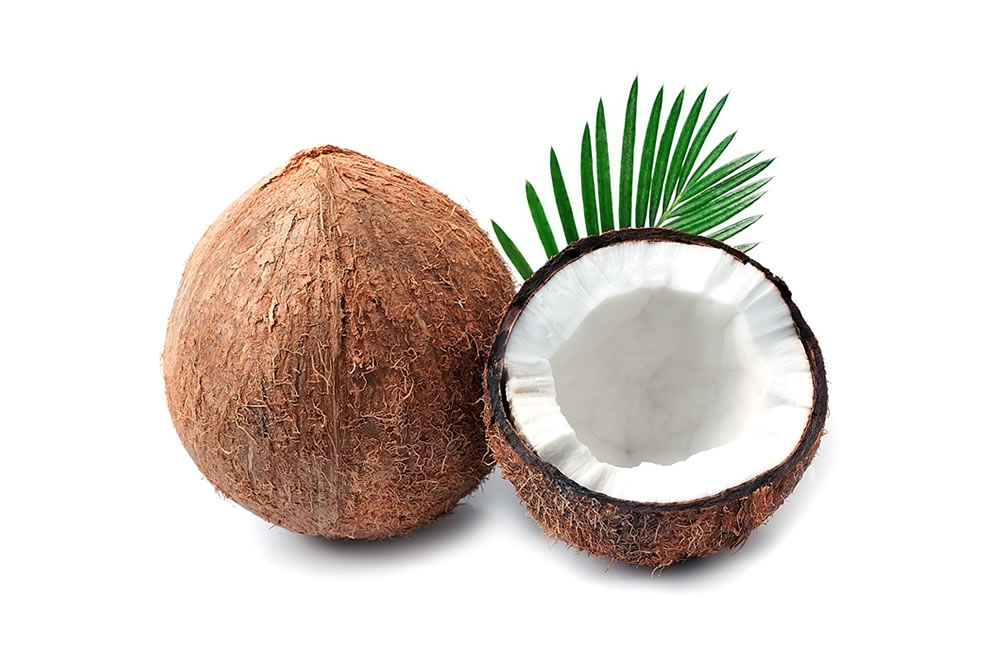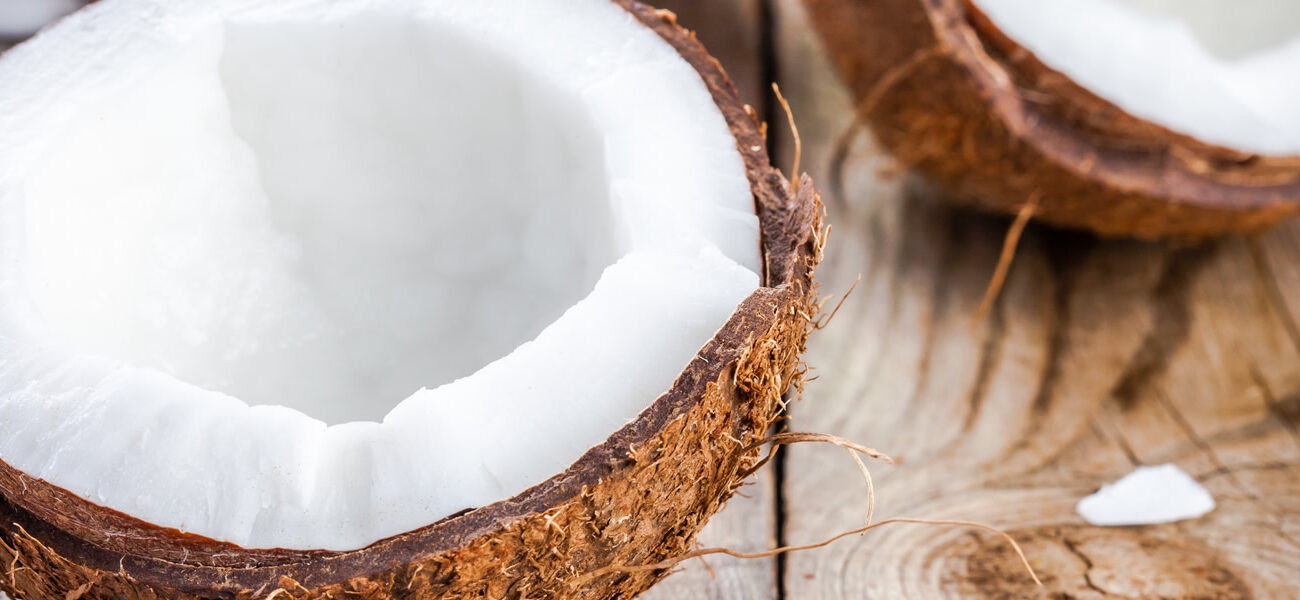 AVAILABLE FORMATS:
---
dices
---
cream
---
water