Available formats: halves, dices, slices, mashed
AVOCADO
AVOCADO PROVIDES A DIFFERENT TEXTURE
Avocado is a fruit that offers many possibilities in terms of how it can be consumed. Its use in cooking has become widespread thanks to its numerous benefits.
Avocado contains a wide range of minerals, vitamin C and vitamin E. Also, it can be used for different types of elaborations thanks to the fact that the flesh inside can be worked in many ways. This versatility makes avocado an easy food to combine with other foods.
PILMIFRESH OFFERS AVOCADO IN HALVES, SLICES, DICES AND MASHED
Thus, in Pilmifresh we are up to date with the needs of the food and beverage industry and that is why we offer frozen avocado that preserves all the properties of fresh avocado in different formats; you can find in our catalog avocado halves, sliced avocado, diced avocado and mashed avocado.
Frozen avocado halves are perfect for different preparations and can be used to make delicious sauces or included in smoothies, as well as in solid preparations. The same applies to avocado slices and avocado cubes, ideal for adding a nutritious touch to salads.
As for mashed avocado, its most widespread use has to do with the preparation of guacamole, although it can also be used for other types of dip sauces or even salty fillings for canapés or tartlets. Among the varieties of avocado we offer are hass, fuerte, bacon, reed, zutano and light.
In Pilmifresh you can have frozen avocado, which preserves all the properties of fresh avocado. In this way, we have the best quality avocado, and we offer it in different formats. According to our customers' preference, we have avocado halves, avocado slices, avocado cubes and avocado puree…
Do not hesitate to consult with our professionals about the formats and import and export options that can best suit your interests. In our catalog you can find more products similar to frozen avocado in pieces.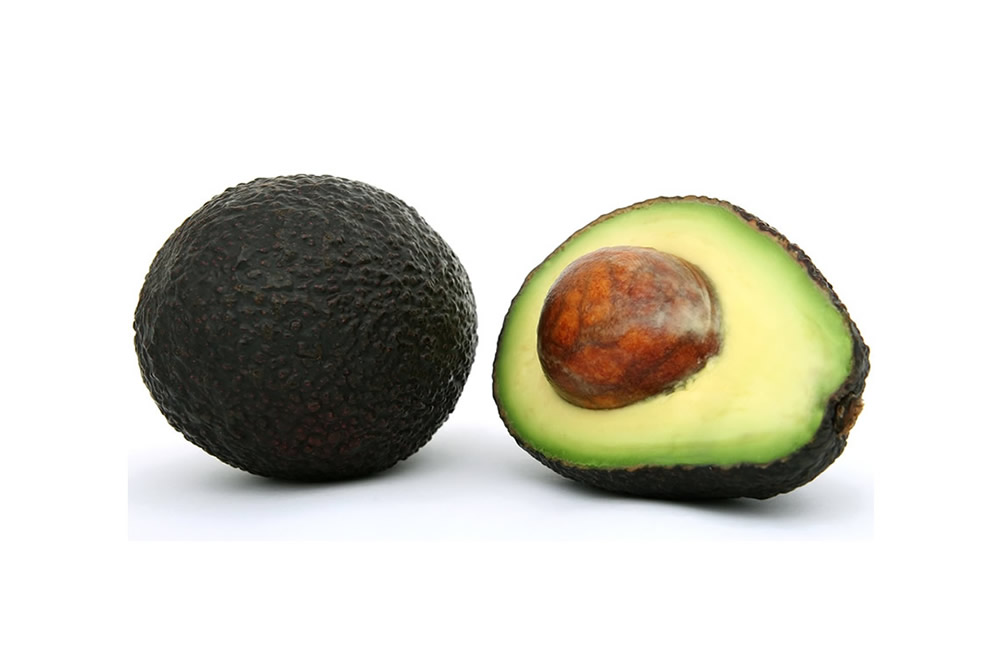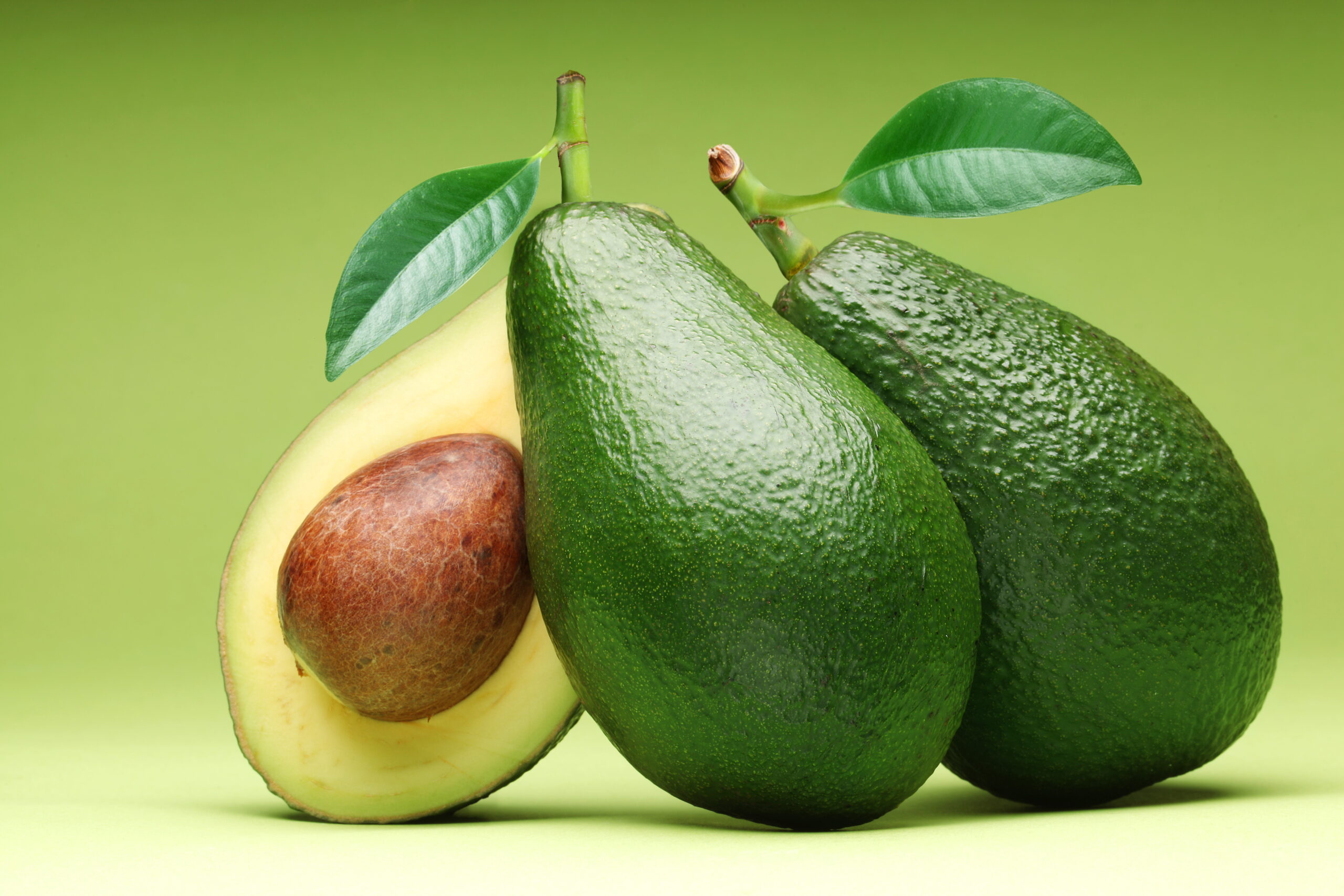 AVAILABLE FORMATS:
---
halves
---
dices
---
slices
---
mashed