Available formats: halves, dices, slices, mashed
AVOCADO
Avocado provides quality fiber in beneficial amounts

.
Avocado is a fruit that offers many possibilities in terms of how it can be consumed. Its use in cooking has become widespread thanks to its numerous benefits. Avocado has also gained many followers in the sports world due to the nutritional properties it offers for certain high-performance diets.
Among the benefits of avocado is the contribution of healthy fats, monounsaturated fats, necessary for the performance of certain functions of our body. Avocado also contains fiber in recommendable quantities that help to improve intestinal processes.
On the other hand, avocado contains a wide range of minerals, vitamin C and vitamin E that help prevent damage to blood cells, skin, muscles and nerves. All of them are essential for a correct functioning of our organism, something that in the high performance diets mentioned before is basic.
PILMIFRESH OFFERS AVOCADO IN HALVES, SLICES, DICES AND MASHED
Thus, in Pilmifresh we are up to date with the needs of the food and beverage industry and that is why we offer frozen avocado of the best quality that preserves all the properties of fresh avocado in different formats; you can find in our catalog avocado halves, sliced avocado, diced avocado and mashed avocado.
Frozen avocado halves are perfect for different preparations and can be used to make delicious sauces or included in smoothies, as well as in solid preparations. The same applies to avocado slices and avocado cubes, ideal for adding a nutritious touch to salads.
As for mashed avocado, its most widespread use has to do with the preparation of guacamole, although it can also be used for other types of dip sauces or even salty fillings for canapés or tartlets. Among the varieties of avocado we offer are hass, fuerte, bacon, reed, zutano and light.
In Pilmifresh you can have frozen avocado, which preserves all the properties of fresh avocado. In this way, we have the best quality avocado, and we offer it in different formats. According to our customers' preference, we have avocado halves, avocado slices, avocado cubes and avocado puree…
Do not hesitate to consult with our professionals about the formats and import and export options that can best suit your interests. In our catalog you can find more products similar to frozen avocado in pieces.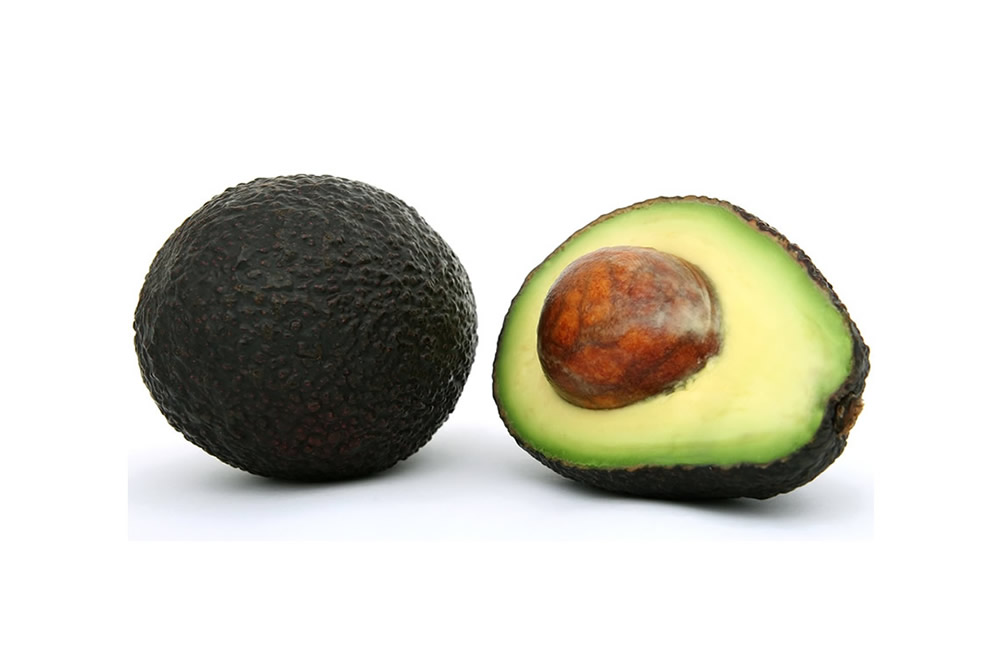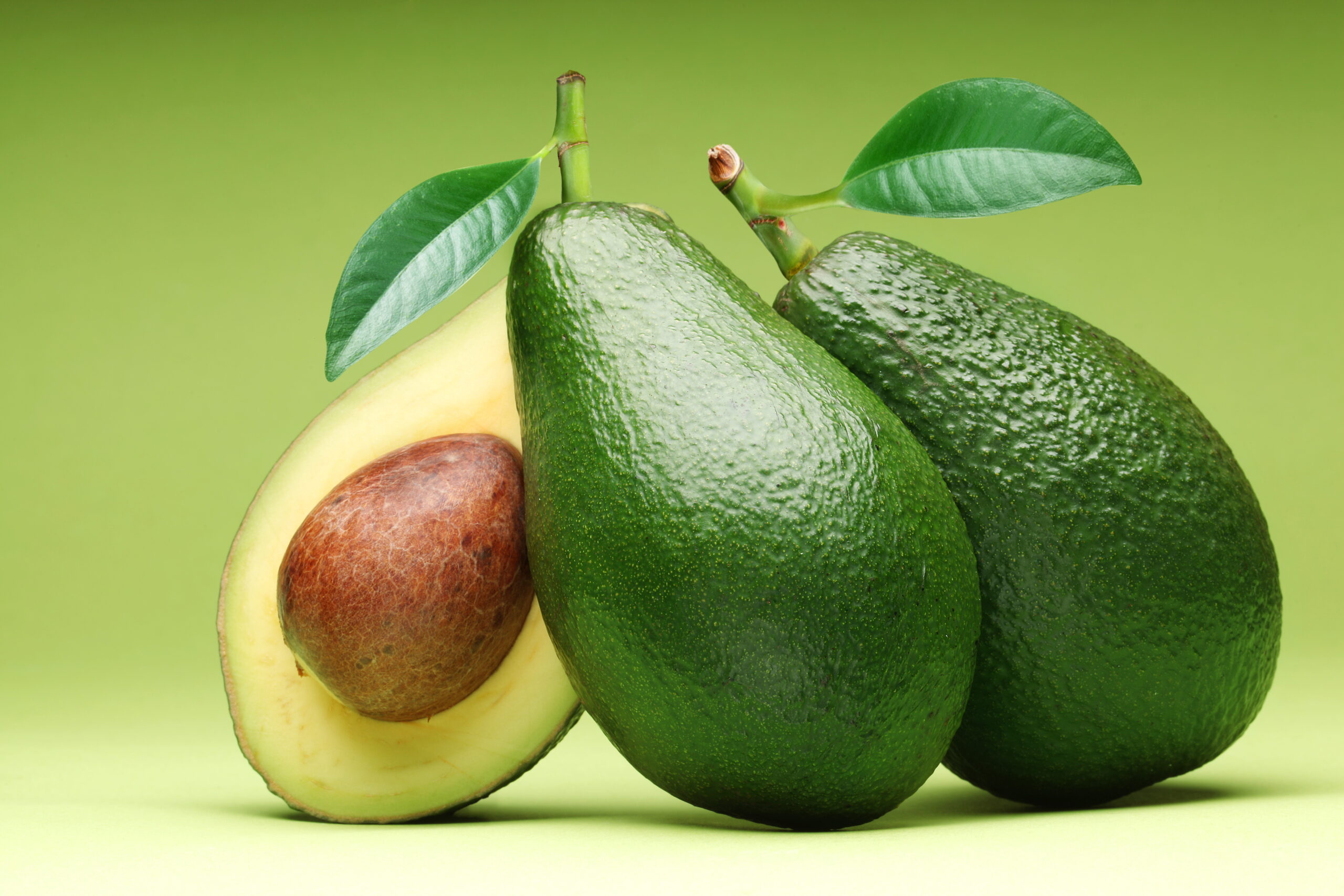 AVAILABLE FORMATS:
---
halves
---
dices
---
slices
---
mashed