Available formats: whole, juice, concentrate, puree
BLUEBERRY
Blueberry is a good fruit to our organism due to their vitamin C and antioxidant content.
Blueberry is a fruit with a very low-level of carbohydrates and therefore a low calorie level. It's ideal for a low-calorie diet. Its main nutrients are vitamin C, fibre, potassium, iron and calcium. Blueberries have anthocyanins, which give it its characteristic red colour and antioxidant power.
At Pilmifresh we offer the best quality frozen whole blueberry and blueberry juice, blueberry concentrate and blueberry puree. We provide frozen blueberry that retains all the properties of fresh blueberry.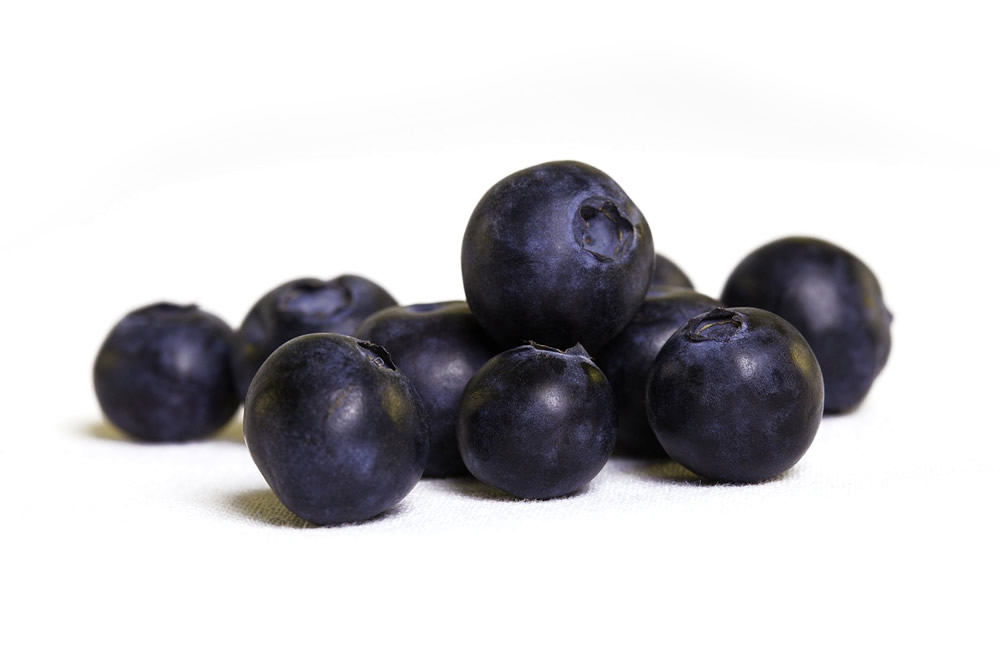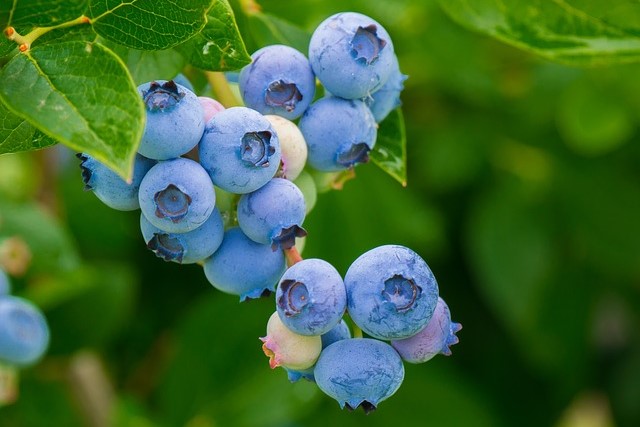 AVAILABLE FORMATS:
---
whole
---
juice
---
concentrate
---
puree