Available formats: florets, dices, rice
CAULIFLOWER
Cauliflower is a vegetable with a high amount of fiber.
Cauliflower is a vegetable with very few calories. It contains vitamins, among which vitamin C stands out. It also contains minerals, among which potassium stands out, as well as calcium, iron and sulfur in good quantities. Like many vegetables, it also has a high amount of fiber, favoring the regulation of intestinal transit and providing a satiating effect.
In Pilmifresh you can have frozen cauliflower, which retains all the properties of fresh cauliflower. Thus, we have the best quality cauliflower, and we offer it in different formats. Depending on our customers' preference, we have cauliflower florets, diced cauliflower and cauliflower rice. We also have organic cauliflower.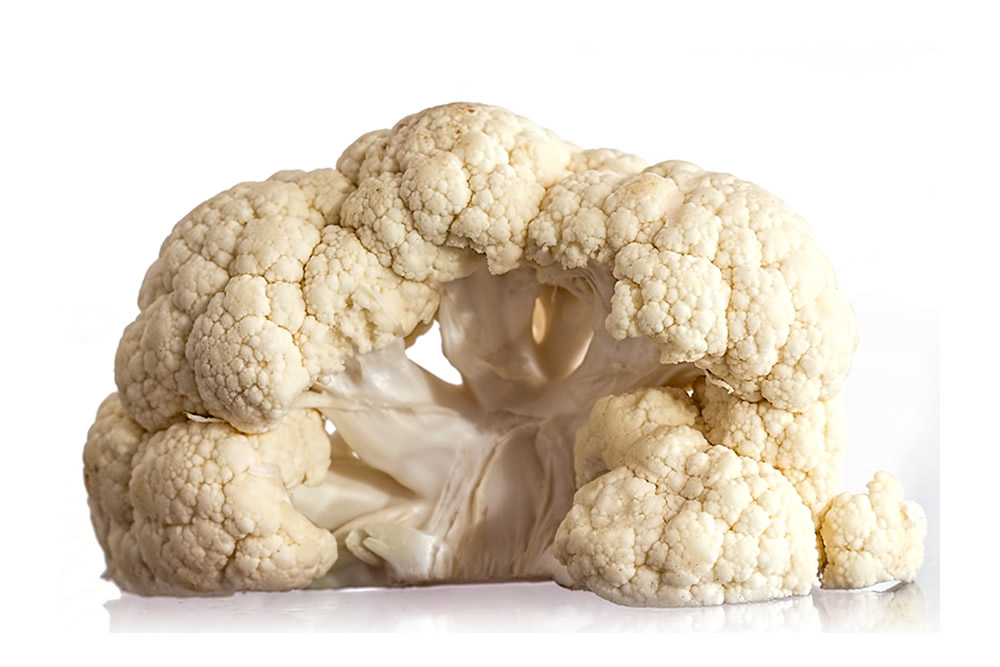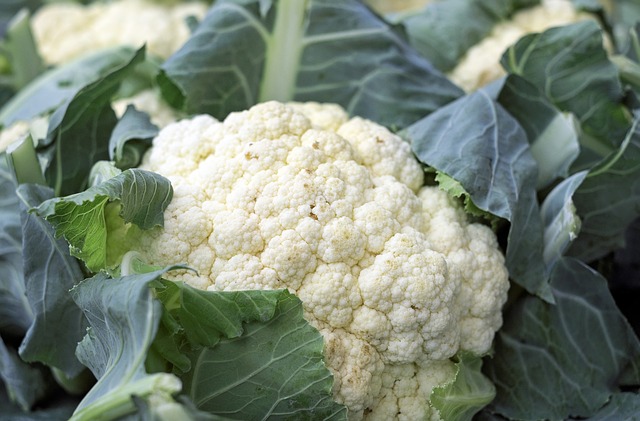 AVAILABLE FORMATS:
---
florets
---
dices
---
rice