Available formats: florets, dices, rice
CAULIFLOWER
Cauliflower has a high amount of fiber
Cauliflower is a vegetable with a greater versatility than other vegetables. It is a simple food to integrate in different types of preparations and thanks to its shape it is very adaptable. The properties of cauliflower make it a really interesting vegetable in terms of its benefits for our organism. 
To begin with, we have to say that cauliflower has very few calories. That is why it is included in all kinds of diets, both to promote weight loss and to maintain a healthy lifestyle. Among other nutrients, cauliflower provides fiber, vitamins and minerals.
Undoubtedly, the strong point of cauliflower is its high fiber content, a characteristic that favors the regulation of intestinal transit and at the same time causes a satiating effect. It is for this reason that it is recommended in slimming diets. In addition, as we will see later, it can be used in many ways.
Another of the strong points of cauliflower are the antioxidants that it provides to the organism. Thanks to them, cauliflower is an ideal food to prevent cancer or cardiovascular diseases, and even strokes. In the section of vitamins, it stands out for its vitamin A, vitamin K and vitamin C content. It also contains minerals such as iron, potassium and sulfur.
PILMIFRESH OFFER CAULIFLOWER IN DIFFERENT FORMATS
At Pilmifresh we seek to meet the needs of the industrial food sector, providing a wide variety of cauliflower formats in order to adapt as best as possible to the needs of the market and our customers.
Therefore, we have different formats of cauliflower frozen by IQF process: the traditional form of cauliflower in florets, designed to be included in frozen vegetable mixes as well as for steamed vegetable mixes; diced cauliflower, to be included in pre-cooked vegetable soups; cauliflower rice, ideal for preparing hot vegetable stir-fry dishes or even healthy doughs.
In Pilmifresh you can have frozen cauliflower, which preserves all the properties of fresh cauliflower. Thus, we have the best quality cauliflower, and we offer it in different formats. Depending on our customers' preferences, we have cauliflower in florets, diced cauliflower and cauliflower rice. We also have organic cauliflower.
Do not hesitate to consult with our professionals about the formats and import/export options that can best suit yout interests. In our catalog, you can find more products similar to the frozen artichoke in pieces.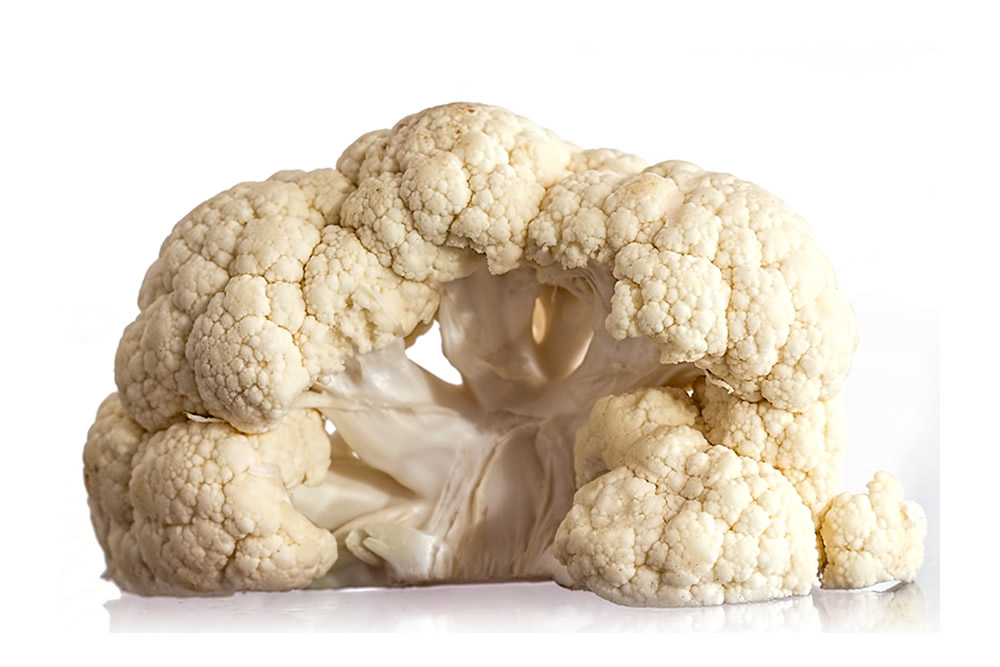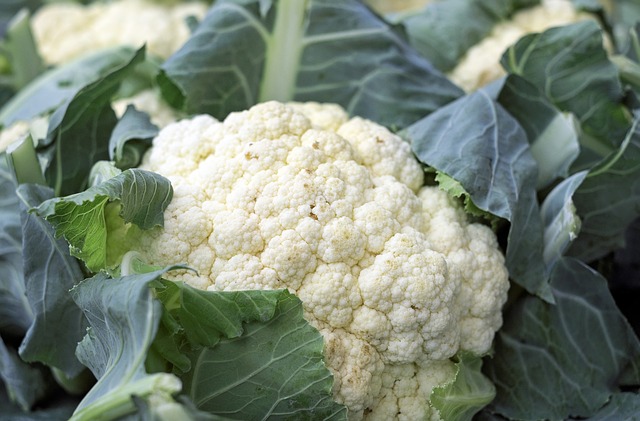 AVAILABLE FORMATS:
---
florets
---
dices
---
rice