Available formats: dices, julienne cut
CELERIAC
Celeriac is a vegetable with a high nutrient content
Celeriac is a vegetable that is harvested during autumn, whose rough and rough exterior hides a whitish flesh similar to cream. Its tasty interior is as nutritious as it is low in calories, making it a perfect choice for a low-calorie diet because of its satiating power with a high nutrient content. 
Celeriac has different benefits for our body, among which is the prevention of fluid retention due to its high potassium content. In addition, its contribution in folic acid can be taken advantage of by means of the multiple elaborations that we can do with its flesh. 
Among the vitamins that we can find in the celeriac stand out the vitamin C, vitamin A and vitamin B. All of them, although in small quantities, contribute their part to make celeriac a complete vegetable as far as nutrients are concerned. 
PILMIFRESH OFFERS CELERIAC IN JULIENNE AND DICES
From Pilmifresh we care about covering all the needs that may arise to our customers in the field of industrial food sector. That is why we strive to offer the best quality and opt for freezing processes such as IQF, which ensure the integrity of the product. 
This way, you can find in Pilmifresh's catalog frozen celeriac, which preserves all the properties of fresh celeriac. Thus, we have celeriac of the best quality, and we offer it in different formats, according to the preference of our customers, we have celeriac in julienne or diced.
Do not hesitate to consult with our professionals about the formats and the import and export options that can best suit your interests. In our catalog, you can find more products similar to the frozen artichoke in pieces.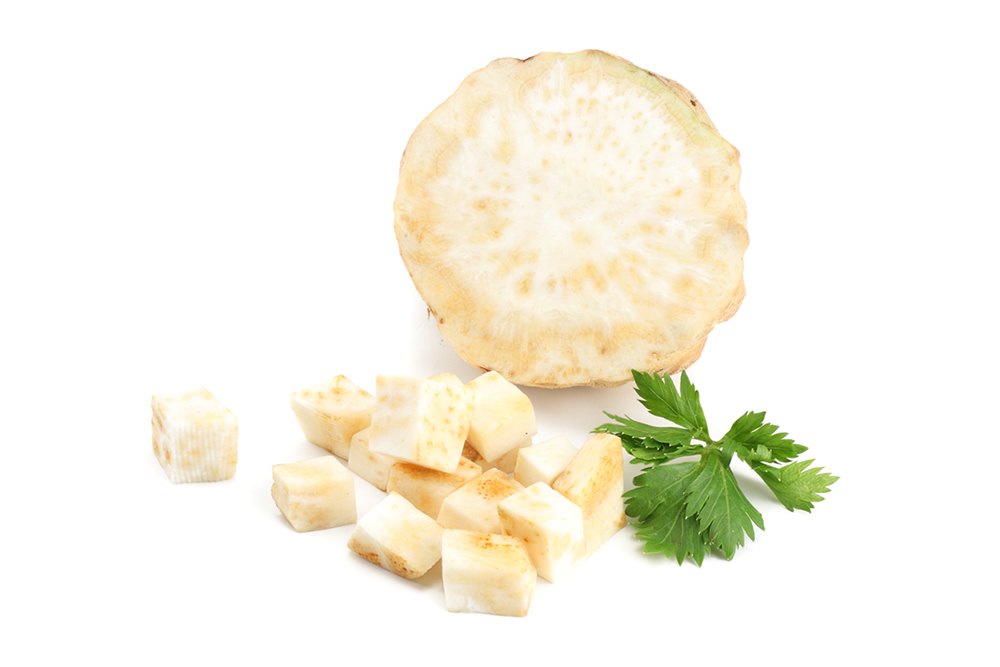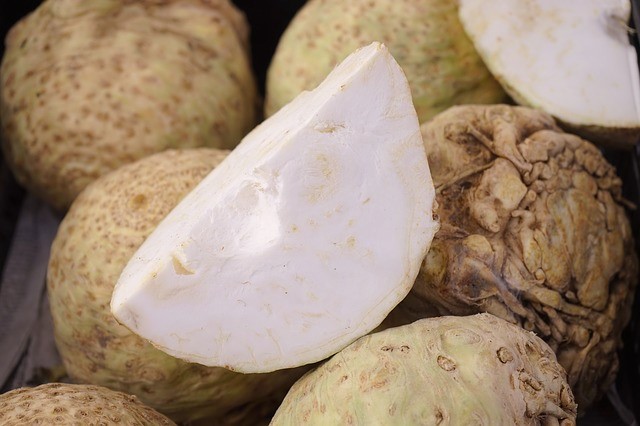 AVAILABLE FORMATS:
---
dices
---
julienne cut