Available formats: slices, dices, thick-cut
JALAPEÑO PEPPER
Jalapeño pepper contains a large vitamins range.
Jalapeño pepper is a very healthy and complete food. This vegetable contains vitamins A, B1, B2, B6, C, calcium, iron, magnesium, potassium, sodium, magnesium and iodine. In addition, jalapeños contain capsaicin, which provides the spiciness and has anti-inflammatory and anesthetic properties.
In Pilmifresh you can have frozen jalapeños, which retain all the properties of fresh jalapeños. Thus, we have the best quality jalapeños, and we offer them in different formats. Depending on the preference of our customers, we have sliced jalapeños, diced jalapeños and thick-cut jalapeños.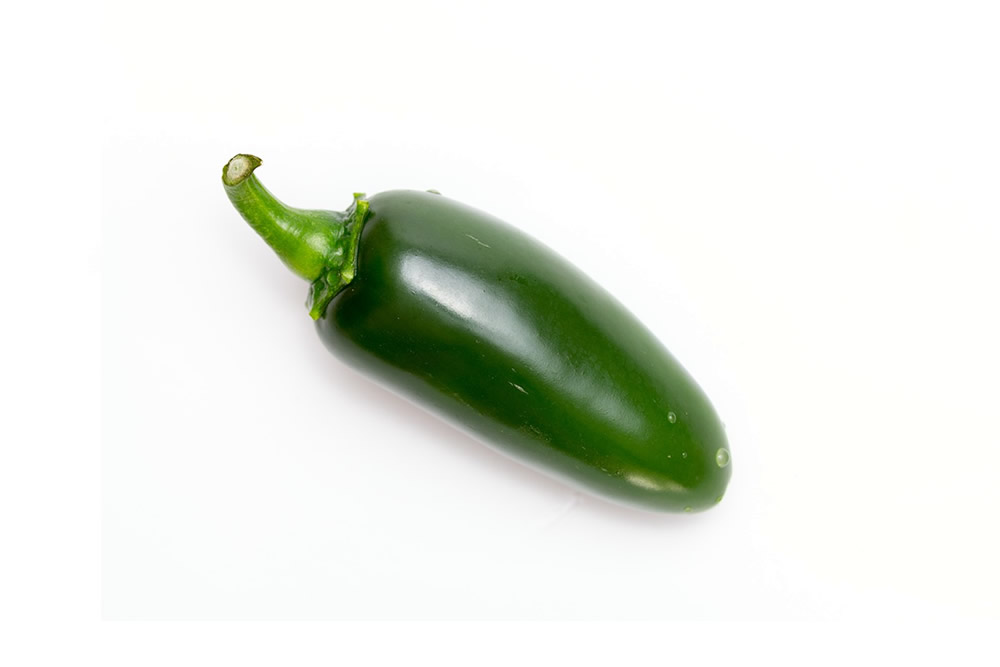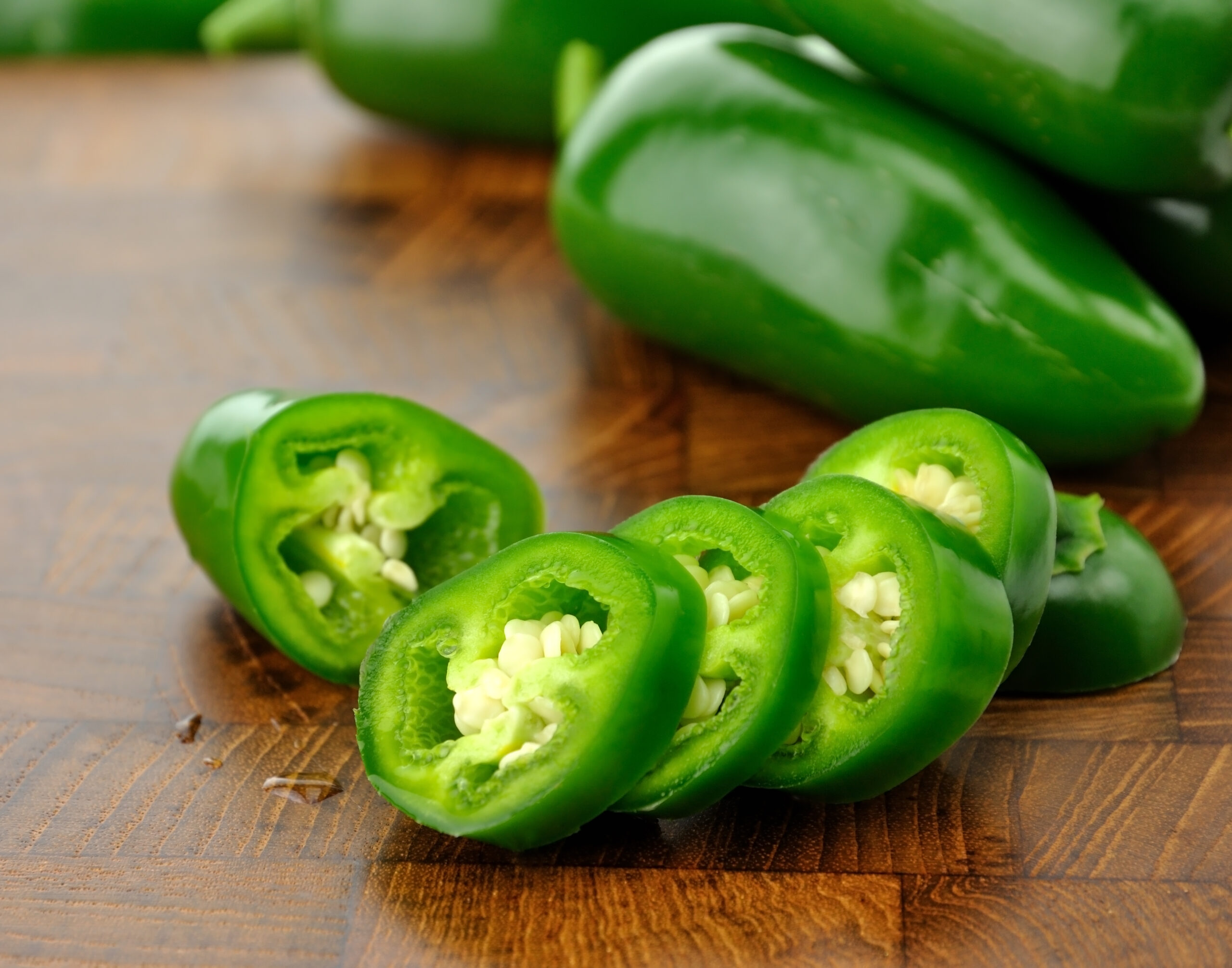 AVAILABLE FORMATS:
---
slices
---
dices
---
thick-cut