Available formats: slices, dices
KIWI
Kiwi is one of the fruits with the highest vitamin C content.
Kiwi is a beneficial fruit for the health due to the numerous nutrients it contains. It contains even more vitamin C than orange. It also has vitamin B, E, magnesium, copper or potassium. In addition, thanks to lutein prevents degenerative diseases and cares for the cardiovascular system.
At Pilmifresh we offer the best quality frozen kiwi. We provide frozen kiwi that retains all the properties of fresh kiwi in different formats, having kiwi in slices and kiwi in dices.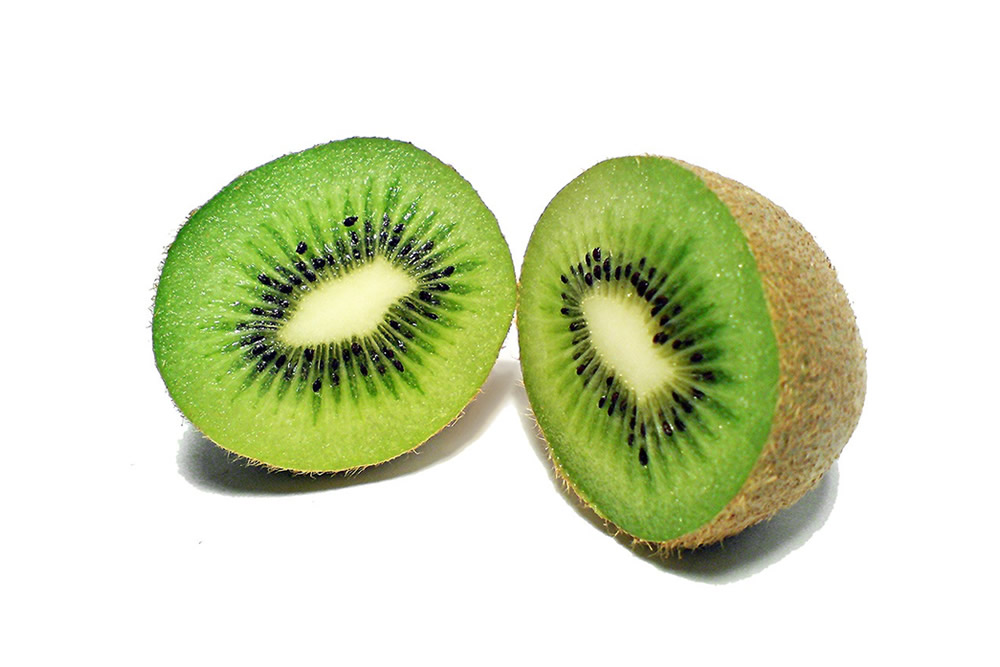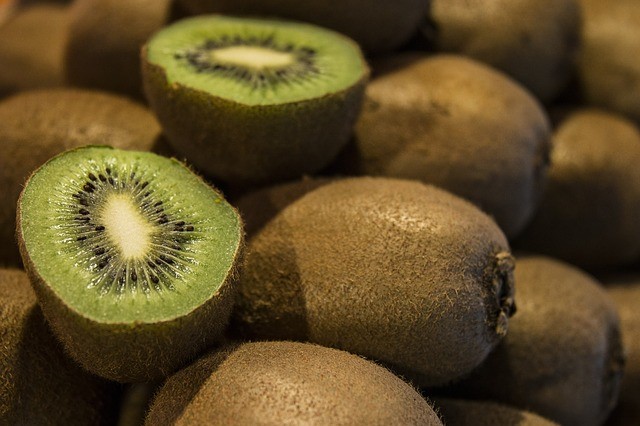 AVAILABLE FORMATS:
---
slices
---
dices