Available formats: whole, whole seedless
RED GRAPE
Red grape is a good fruit to our organism due to their fiber and antioxidant content.
Red grape is a very purifying fruit as it contains a large part of water. It's rich in antioxidants, fibre and carbohydrates. Red grape contain many other nutrients such as vitamin C, potassium, copper, iron, calcium, magnesium or phosphorus. Also, red grapes have anthocyanins, which give them that red colour and differentiate them from white grapes.
At Pilmifresh we offer the best quality frozen red grapes that retains all the properties of fresh red grapes in different formats, having whole red grape and whole seedless red grape.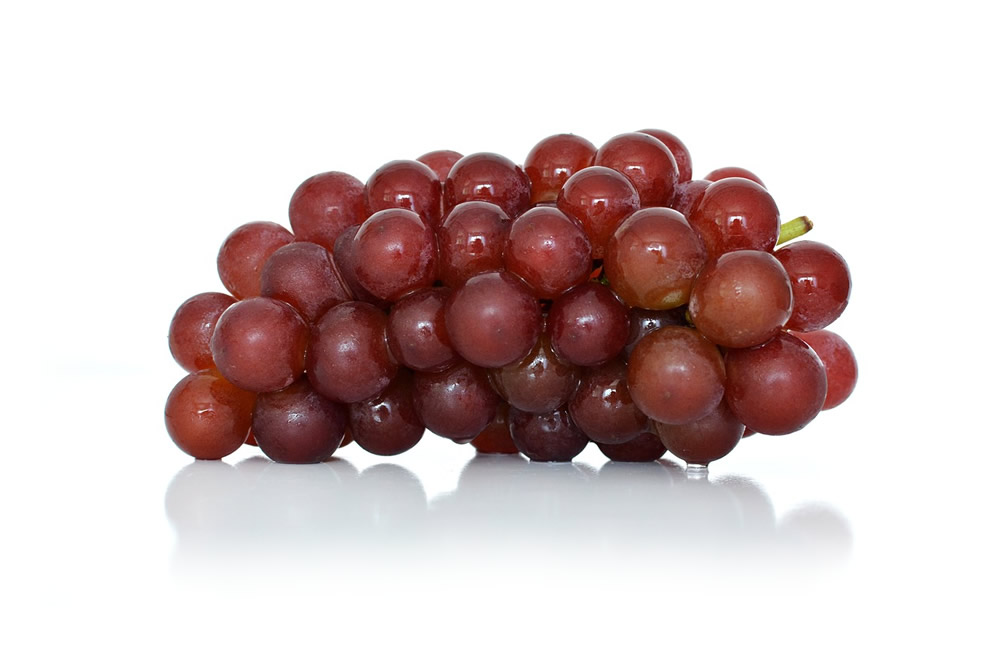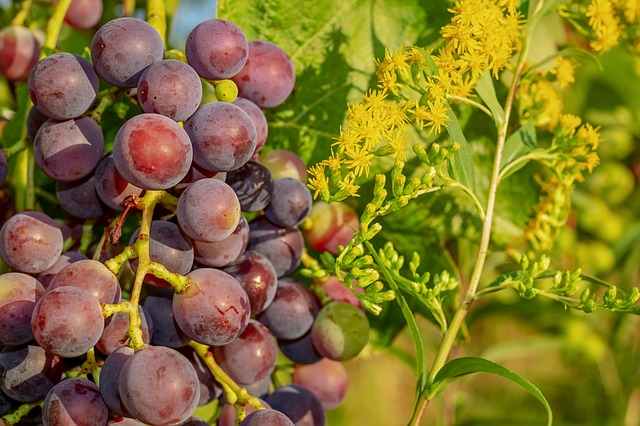 AVAILABLE FORMATS:
---
whole
---
whole seedless