Available formats: peel strips, zest, dices, juice, concentrate, puree
LEMON
Lemon is a citric with many uses in bakery
Lemon is a citrus fruit with complex health benefits. Among the properties that this citrus fruit contains and that have a direct impact on the human body, we find numerous advantages that we will explain below.
Like many citrus fruits, its vitamin C content is high. The folic acid contained in its small pulp allows our body to take advantage of the many benefits that this vitamin brings us. Antioxidants are also an important part of the lemon's strengths.
Far from the nutrients that lemon offers as an indispensable citrus fruit in our diet, its characteristics cover other aspects and areas. In this sense, perhaps the most special is its aromatic condition, capable of bringing a spark of freshness to any recipe or food.
PILMIFRESH OFFERS SOLID AND LIQUID LEMON FORMATS
In Pilmifresh we have a wide range of products related to lemon. You can find lemon zest, lemon strips, lemon cubes, lemon slices and lemon wedges. That is why it is not uncommon to find lemon slices in desserts, lemon peel in grated products or lemon zest in confectionery. All of them in frozen format after going through a strict process that ensures the quality of the product.
You can find lemon in other formats such as liquid. In this case, from Pilmifresh we offer lemon concentrate, lemon juice and lemon puree. All of them in both conventional and organic formats.
The varieties of lemon that we have in Pilmifresh, our customers can find: verna, eureka, lisbon, fine or interdonato, among others. In addition, in case you need another variety you can consult with our professionals.
At Pilmifresh we offer frozen lemon of the best quality. We have different varieties of lemon juice; we also offer frozen lemon slices and wedges. As well as, lemon peel in strips, zest and cubes.
Do not hesitate to consult with our professionals about the formats and import and export options that best suit your interests. In our catalog you can find more products similar to frozen lemon in solid and liquid format.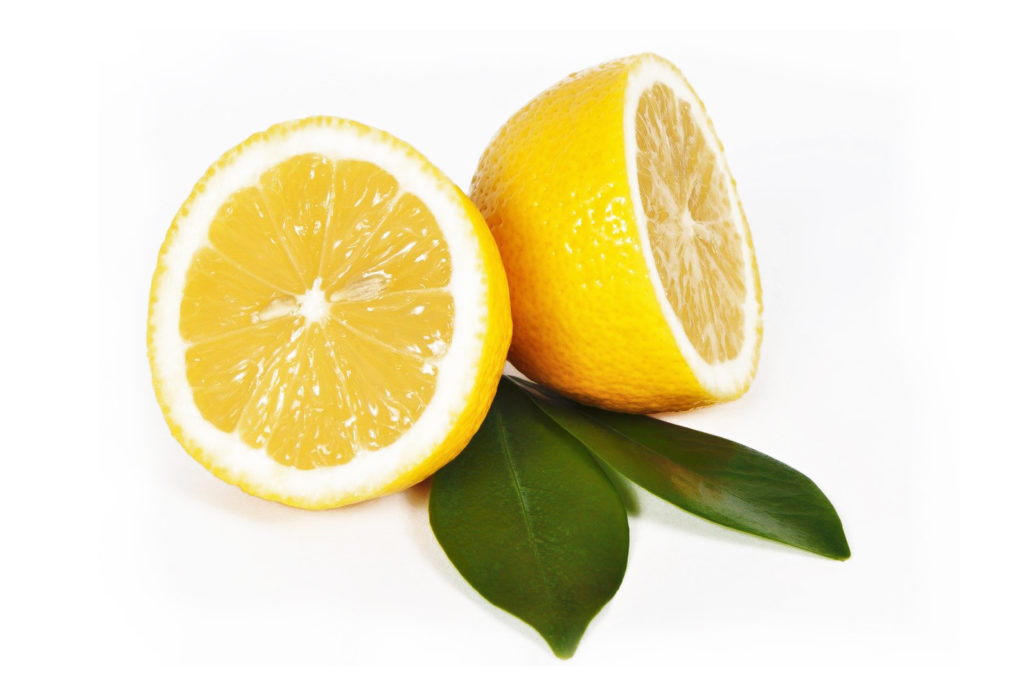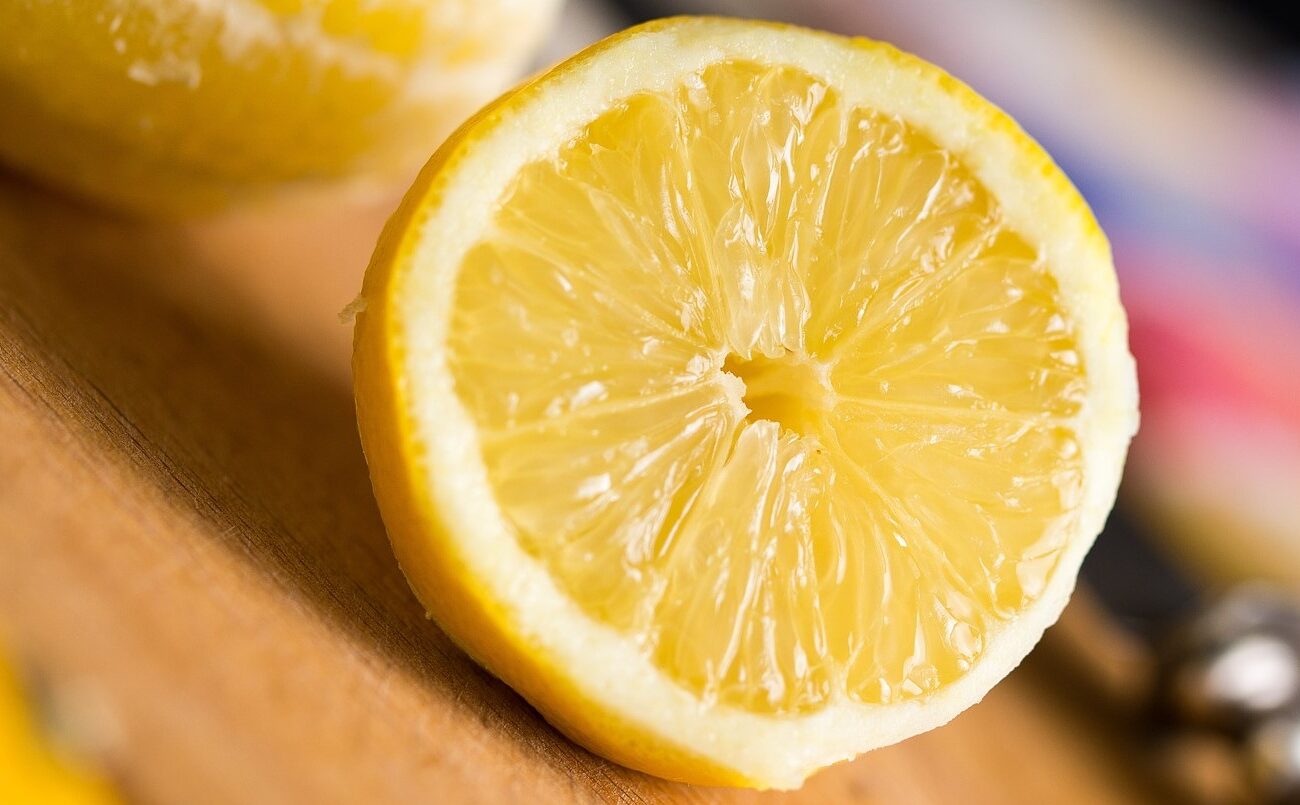 AVAILABLE FORMATS:
---
peel strips
---
dices
---
zest
---
juice
---
concentrate
---
puree