Available formats: peel strips, zest, dices, juice, concentrate, puree
LEMON
Lemon is a citric fruit with many uses in bakery and food preparations.
Lemon is a very complete citrus. The benefits and properties that this citrus contains and that have a direct impact on the human body are many. This citrus fruit adds a spark of freshness into any recipe or food, because of that it is not rare to find sliced lemon in desserts, lemon peel in grates or lemon zest in bakery.
At Pilmifresh we offer the best quality frozen lemon. We carry different varieties of lemon juice; we also offer frozen lemon slices and wedges. As well as, lemon peel in strips, zest and dices.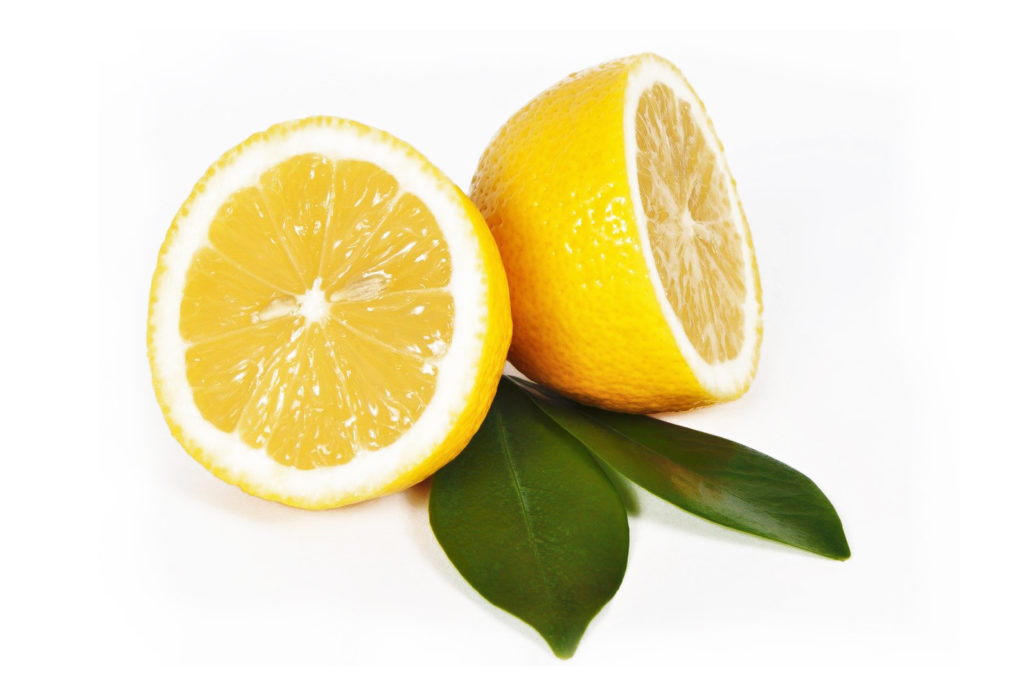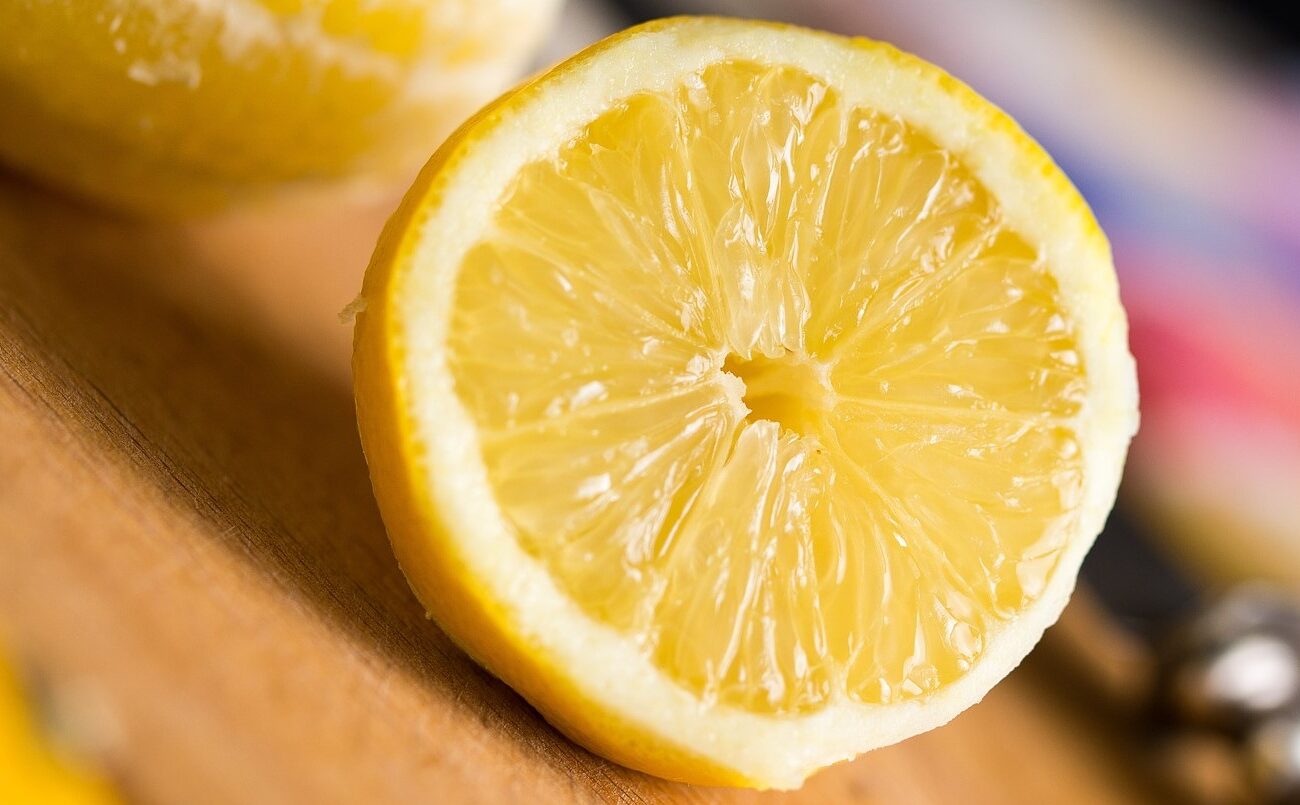 AVAILABLE FORMATS:
---
peel strips
---
dices
---
zest
---
juice
---
concentrate
---
puree