Available formats: peel strips, zest, dices, juice, concentrate, puree
LIME
Lime is a citrus with a special aroma ideal to give a spark to food preparations.
Lime is a complete fruit in terms of properties and benefits. It is a citrus specimen capable of dressing, accompanying or enhancing the flavour of various foods. Thanks to its aroma and acid touch, it is a perfect fruit to use in confectionery, cocktails and drink combinations. That is why its use in the food and beverage industry is so widespread, being able to take advantage of the vitamin contribution it offers.
At Pilmifresh we offer the best quality frozen lime. We carry different varieties of lime juice; we also offer frozen lime slices and wedges. As well as, lime peel in strips, zest and dice.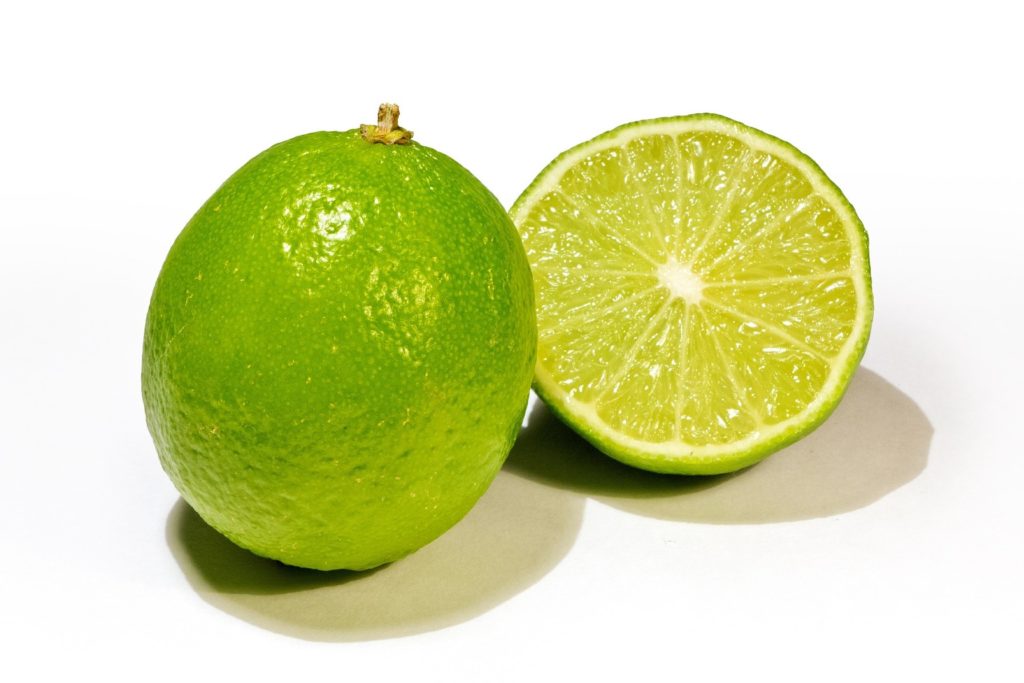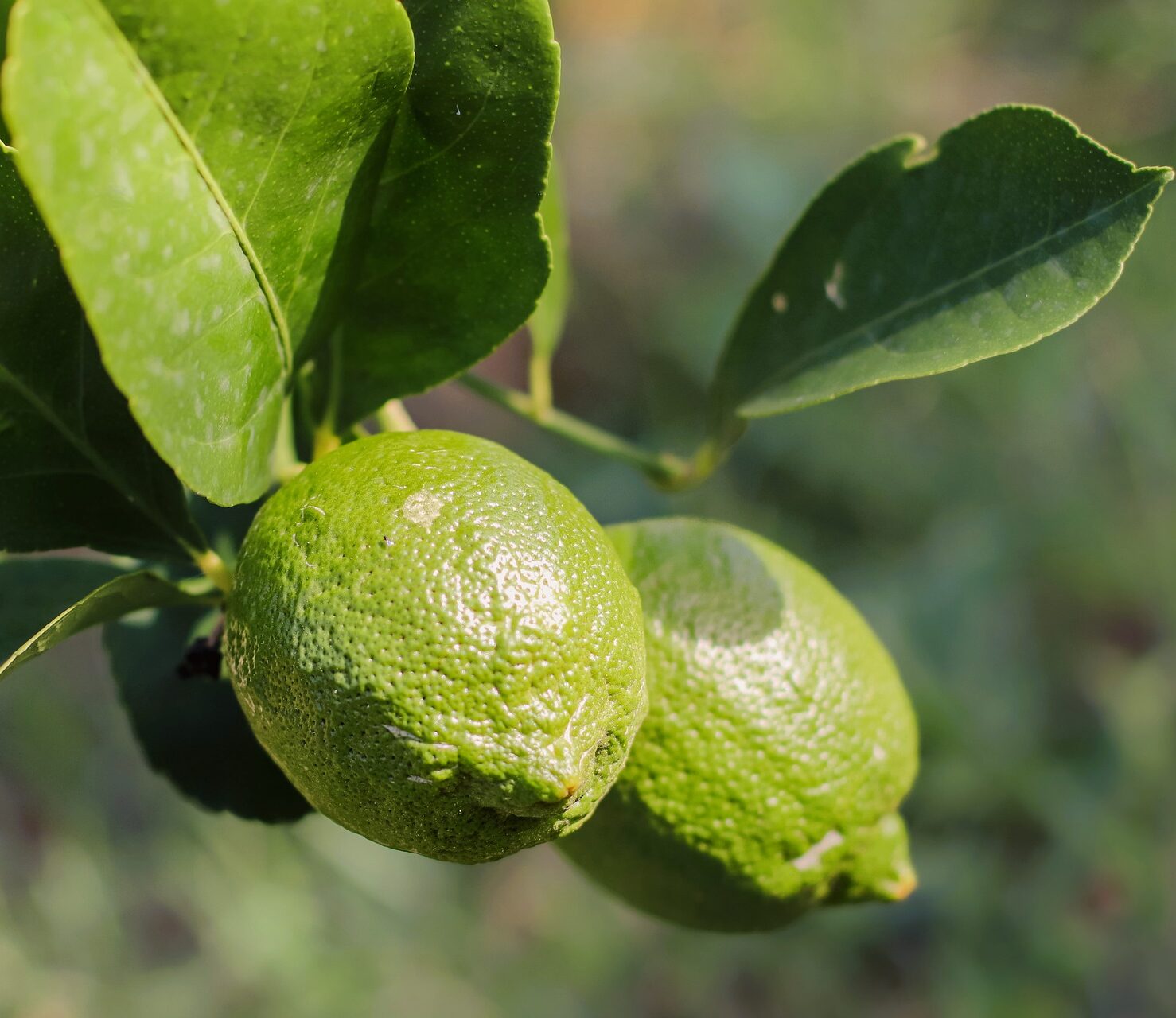 AVAILABLE FORMATS:
---
peel strips
---
dices
---
zest
---
juice
---
concentrate
---
puree