Available formats: peel strips, slices, dices, zest, segments, juice, concentrate, puree
ORANGE
Orange is a citric fruit with a high fiber level.
Orange is a very complete citrus. The benefits and properties that this citrus contains and that have a direct impact on the human body are many. Orange stands out because of its vitamin C containment and its percentage in citric acid allows a better assimilation of vitamin C.
In orange, we find beneficial substances for our body like flavonoids, partly in charge of the great antioxidant power of this fruit, retained even in orange juice or orange drink.
On the other hand, its aromatic properties give its skin a multitude of possibilities for use in confectionery, cocktails and food preparations.
At Pilmifresh we offer the best quality frozen orange. We carry different varieties of orange juice; we also offer orange slices and wedges. As well as, orange peel in strips, zest and dices.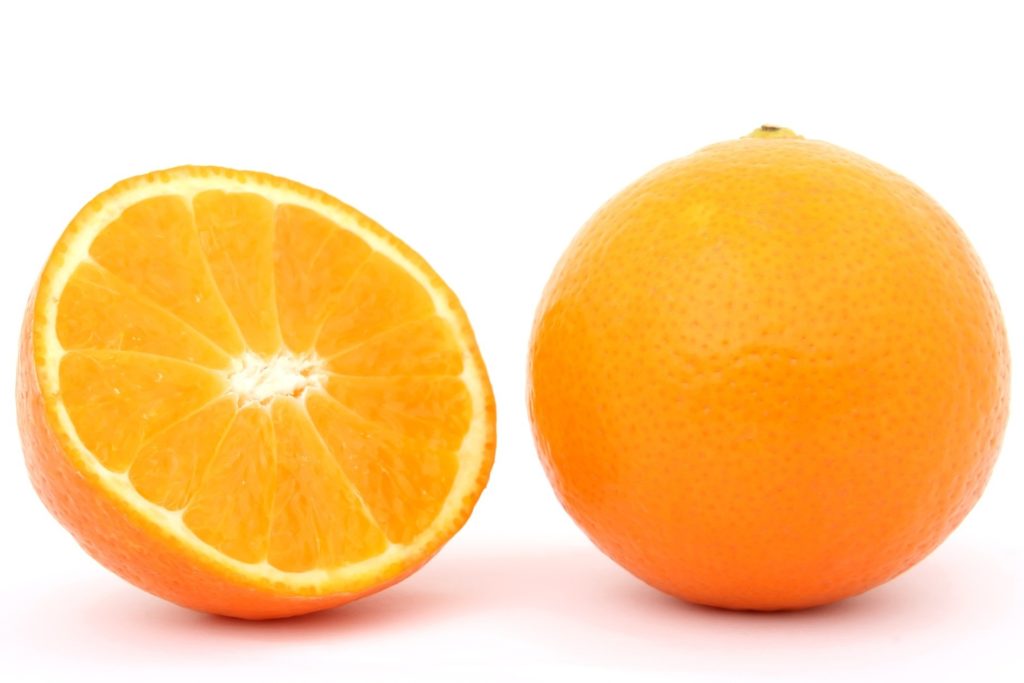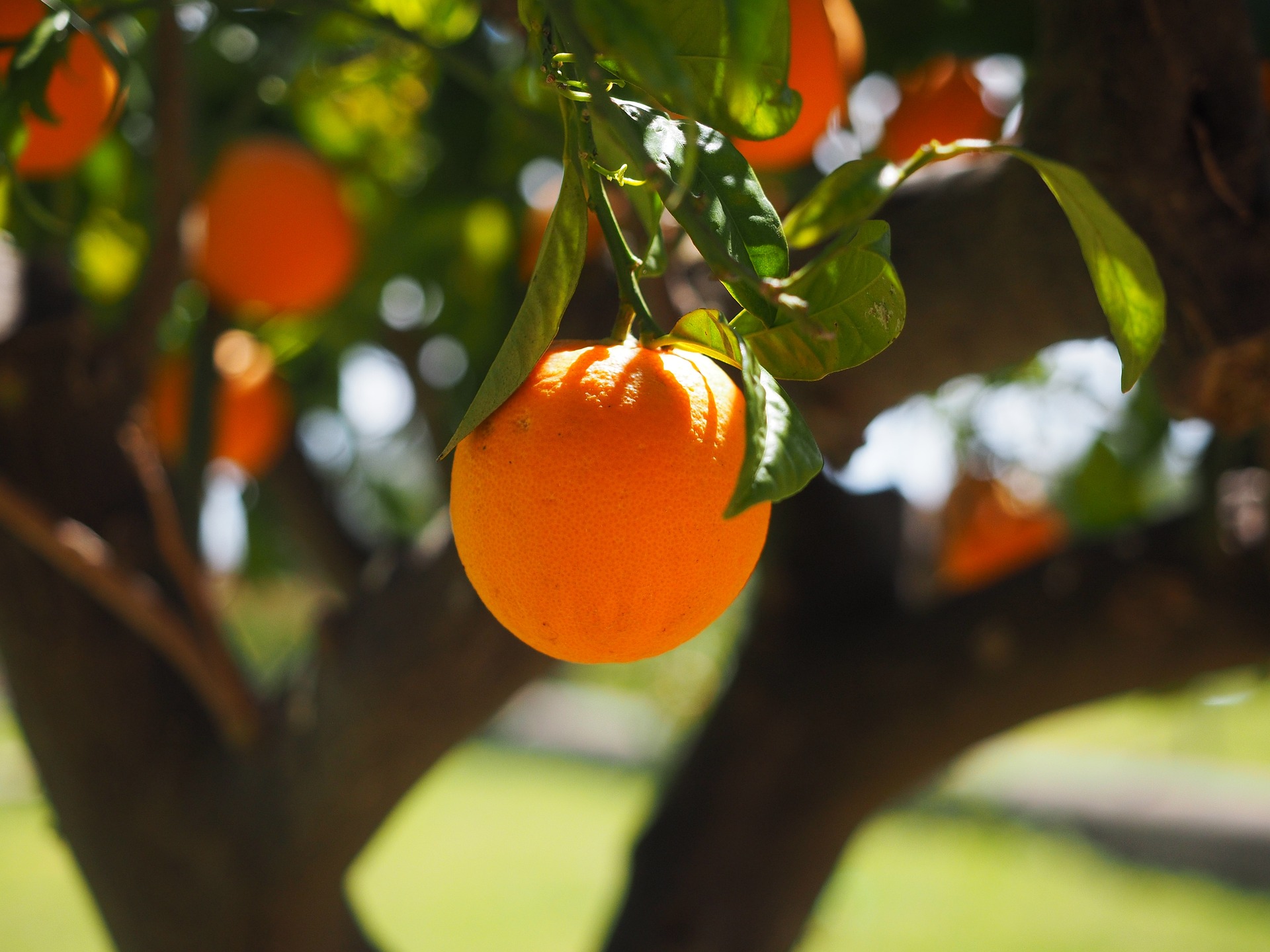 AVAILABLE FORMATS:
---
peel strips
---
slices
---
dices
---
zest
---
segments
---
juice
---
concentrate
---
puree