Available formats: juice, concentrate, puree
PASSION FRUIT
Passion fruit have a great hydrating power due to its water content.
The passion fruit is of tropical origin, and hides behind its exotic surface many benefits for the organism. Perhaps the most remarkable is the high volume of water it contains.
This fruit of acid taste and extremely hydrating, stands out for having a large amount of carbohydrates, as well as for its contribution in vitamin C and pro-vitamin A. These attributes make it an ideal fruit for health by strengthening the immune system.
Among its capabilities is to regulate blood sugar levels and added to its fiber content, it is a useful fruit to control not only sugar, but also cholesterol levels. It also contains minerals such as iron, one of the most important for its influence on the blood.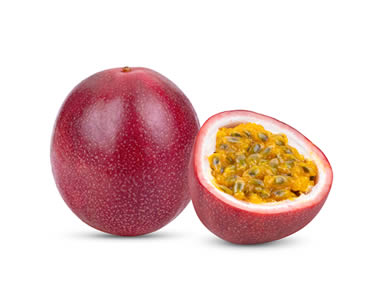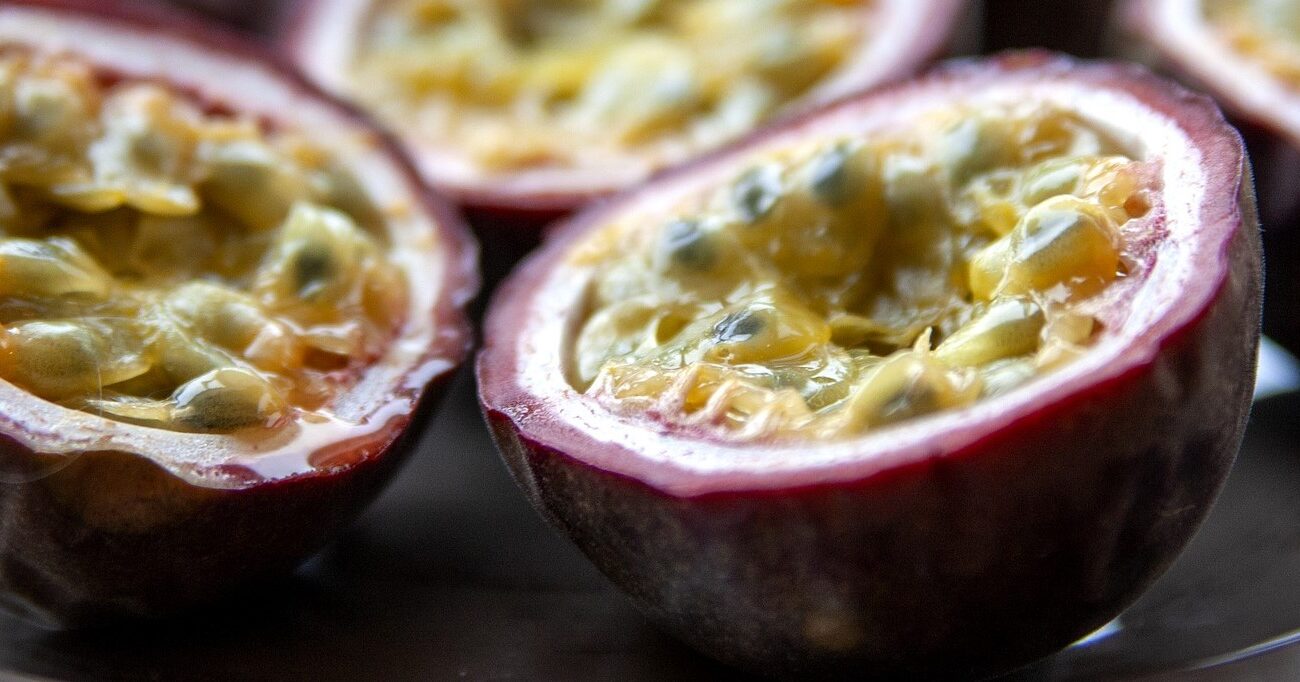 AVAILABLE FORMATS:
---
juice
---
concentrate
---
puree