Available formats: juices, concentrates, puree
PERSIMMON
Persimmon is a very energetic fruit.
Persimmon is a very sweet fruit that provides our organism with vitamins, fiber and even carbohydrates. It should be noted that the characteristic of persimmon as an energetic food is given by fructose and glucose, carbohydrates that give it a high nutritional value.
Persimmon fiber comes mainly from pectin and mucilage. These soluble fibers favor the regularity of the intestinal transit of our organism, especially when the persimmon is ripe. It also contains vitamin C, an essential element in the improvement and strengthening of our immune system; also beta-carotene or provitamin A, which gives persimmon antioxidant properties.
Persimmon is a sweet fruit that can be consumed in juices, concentrates or puree.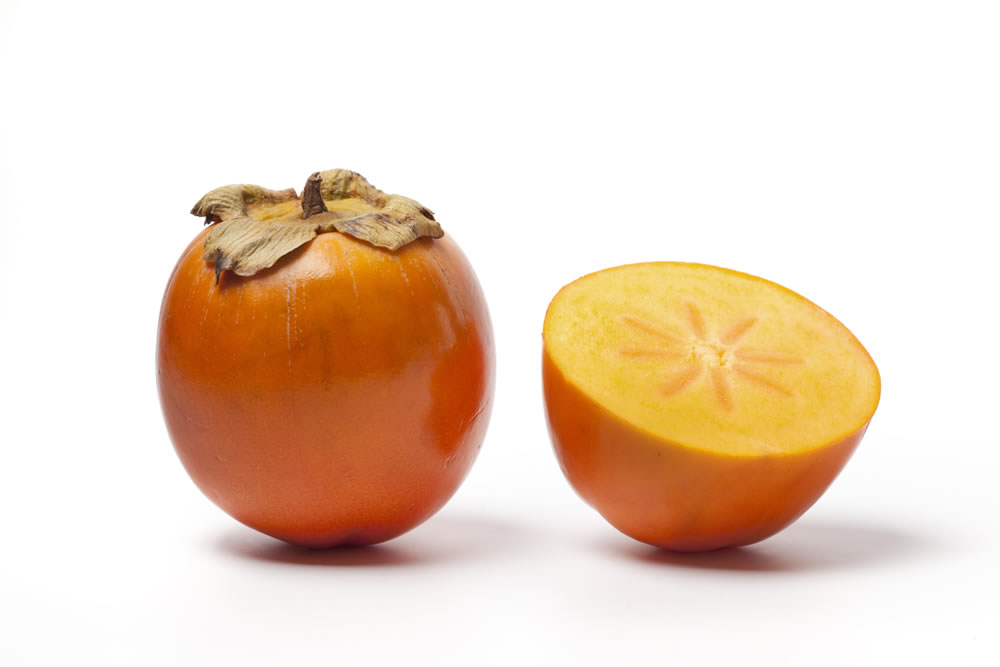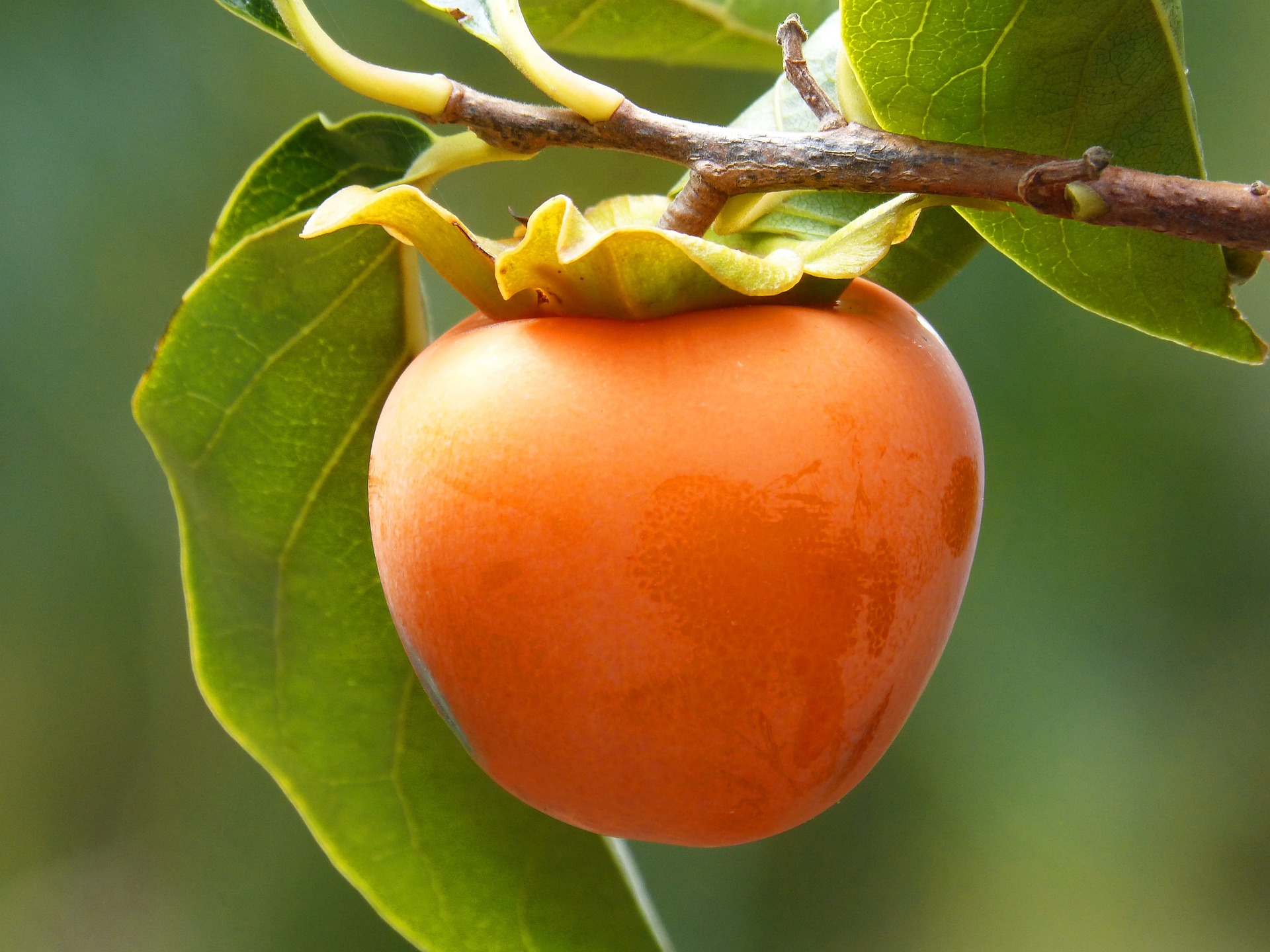 AVAILABLE FORMATS:
---
juice
---
concentrate
---
puree