Available formats: juice, concentrate, puree
PINK GUAVA
Pink Guava has a high content of vitamin C
The pink guava is a tropical fruit, of exotic appearance and multiple benefits for the body. It is mainly different from the white guava in the colour of its flesh, which is reddish to dark pink.
One of the main benefits which the pink guava offers is its high volume of vitamin C, an important substance needed for several tasks of the human body. Its consumption, therefore, is daily recommended.
Its firm and juicy pulp contains a great powerful aroma, and that, together with its delicate and exotic colour, make this fruit highly appealing for the senses.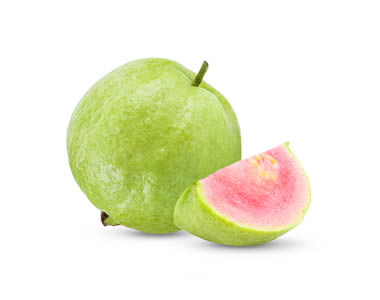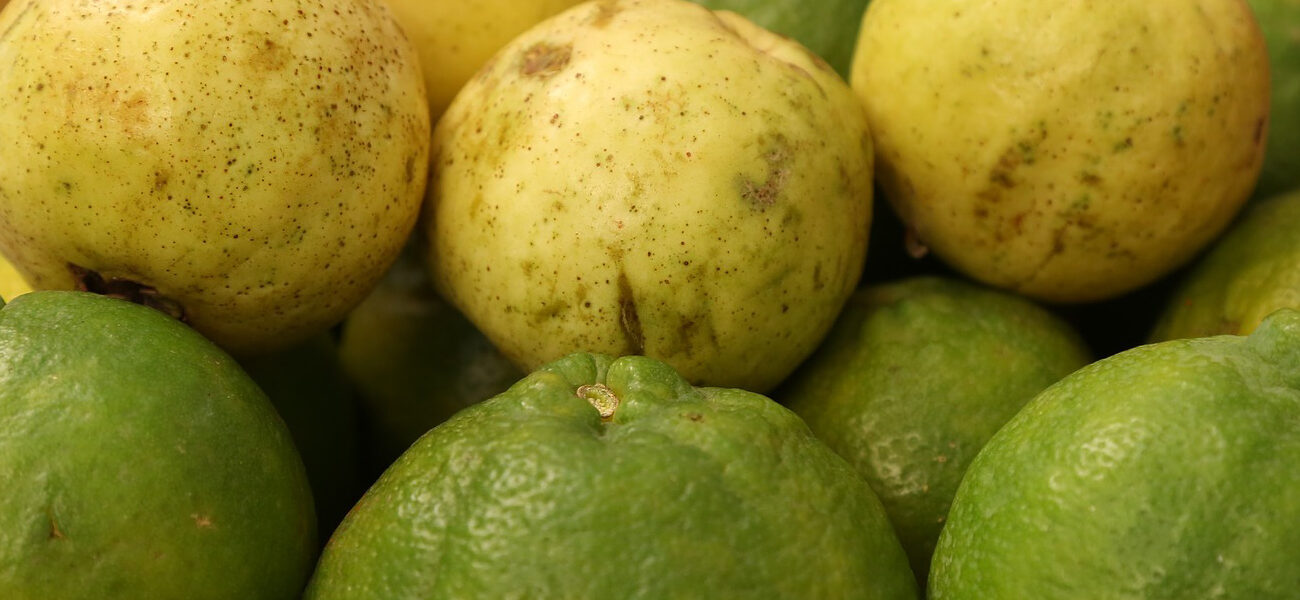 AVAILABLE FORMATS:
---
juice
---
concentrate
---
puree