Available formats: whole, whole pitted
CHERRY
Cherry contains a high antioxidant power.
Cherry is a small red fruit that keeps in its juicy flesh an intense mixture of sweetness and acidity. Despite its small size, it has many health benefits. The characteristic shade of cherry makes it a fruit with a higher aesthetic value than others. This is why it is so widely used in confectionery and pastries. 
Among its main characteristics to highlight we find a great contribution of carbohydrates. Therefore, the cherry is an interesting fruit for people with sports requirements, because the energy intake is high. In addition, it has very little fat, which favors even more the above mentioned.
Among the most important nutrients in cherries, apart from various vitamins and minerals, we can find considerable amounts of fiber. This fiber favors intestinal transit, if consumed in moderation. It is also important its contribution of folic acid.
Cherries have anthocyanins, which give them their characteristic red color and antioxidant power. This is another characteristic that makes them highly recommended by dieticians and doctors in general. If we add vitamins C, provitamin A and B vitamins, as well as potassium as the most representative mineral, we are facing a very complete fruit. 
PILMIFRESH OFFERS DIFFERENT CHERRY FORMATS
The treatment that we apply in Pilmifresh to the cherry is of vital importance to ensure that its characteristics and properties remain unaltered. That is why at Pilmifresh we take care to ensure optimum freezing to preserve the quality of our food products: the IQF process.
In Pilmifresh's catalog we have different formats of frozen cherry pieces, either whole cherry or whole pitted cherry. Our frozen cherries in pieces are ideal for pastry preparations as a garnish for cakes and pastries. They are also applicable to confectionery. 
In Pilmifresh we offer frozen cherry of the best quality that preserves all the properties of fresh cherry in different formats, available in whole cherry and whole pitted cherry.
Do not hesitate to consult with our professionals about the formats and import and export options that can best suit your interests. In our catalog you can find more products similar to frozen cherry pieces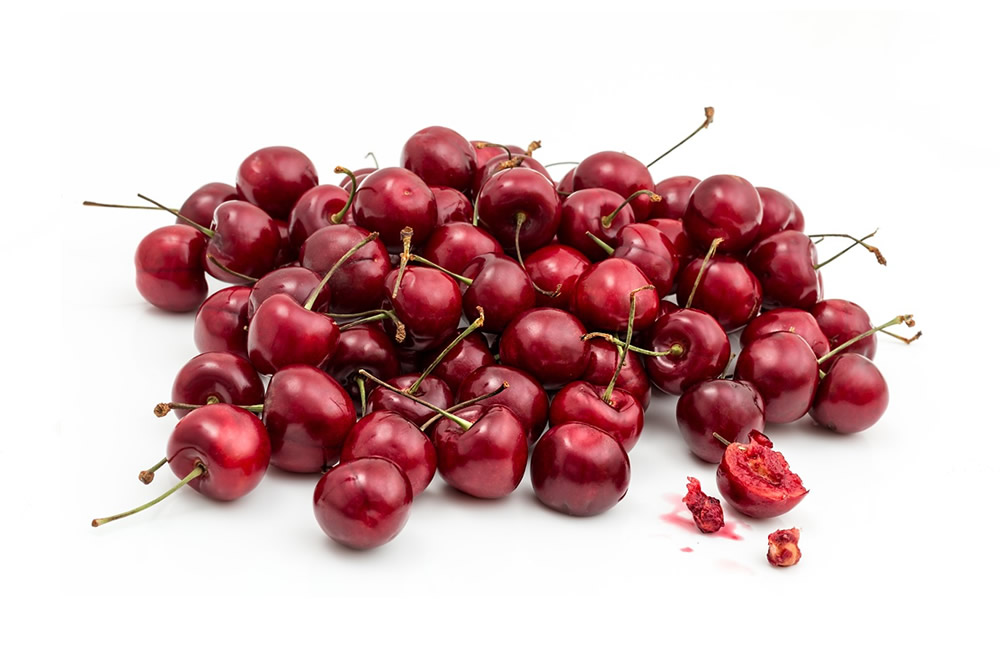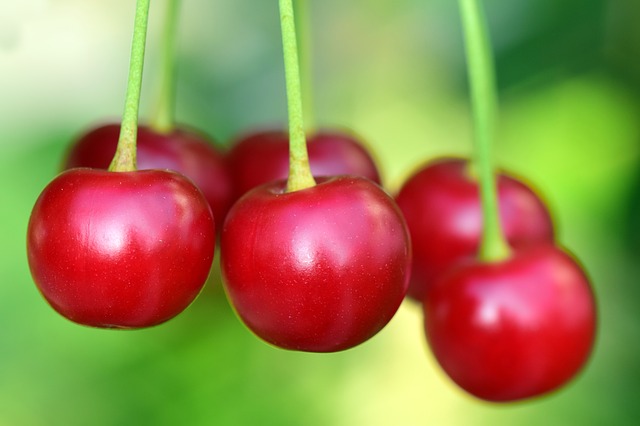 AVAILABLE FORMATS:
---
whole
---
whole pitted