Available formats: chunks, dices
MANGO
Mango has a high minerals and vitamins content.
Mango prevents degenerative diseases. It's a fruit with a high calorie content due to its carbohydrates. In addition, in terms of minerals, contains magnesium and potassium mainly, while the vitamins it contains are provitamin A and vitamin C.
At Pilmifresh we offer the best quality frozen mango that retains all the properties of frozen mango in different formats, according to the preference of our customers, we have mango chunks and mango in dices.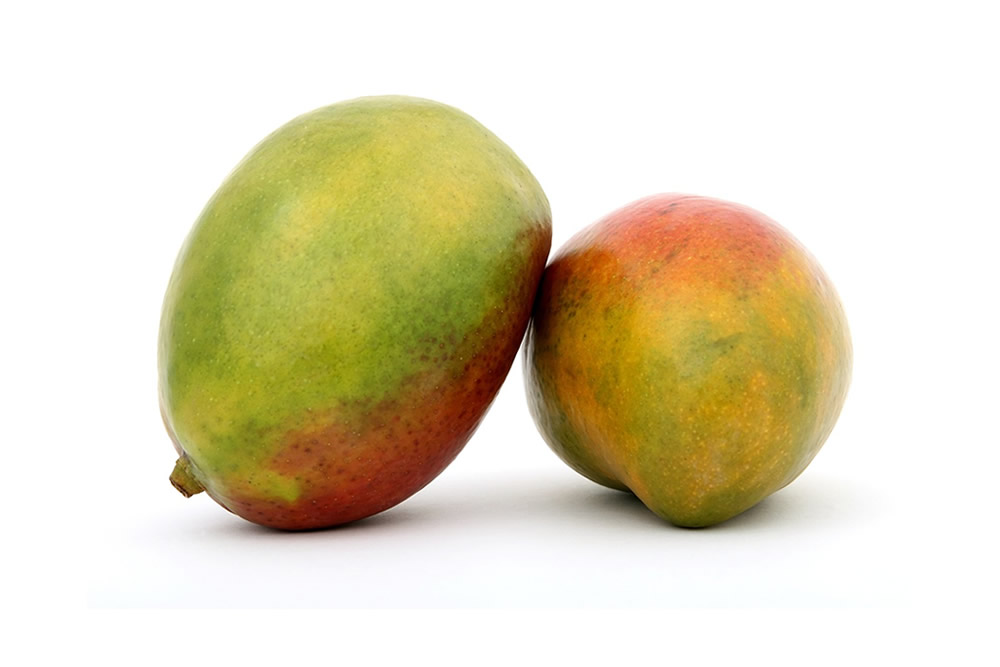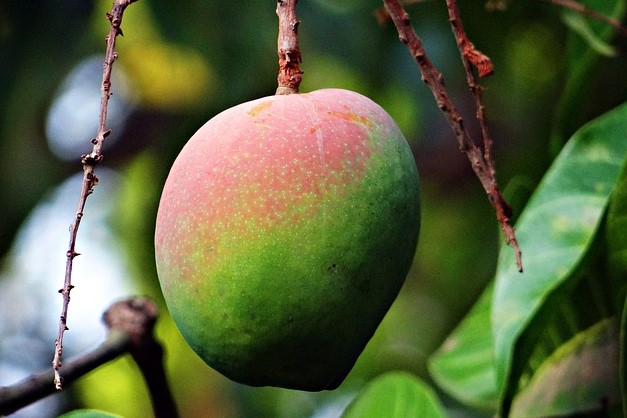 AVAILABLE FORMATS:
---
chunks
---
dices